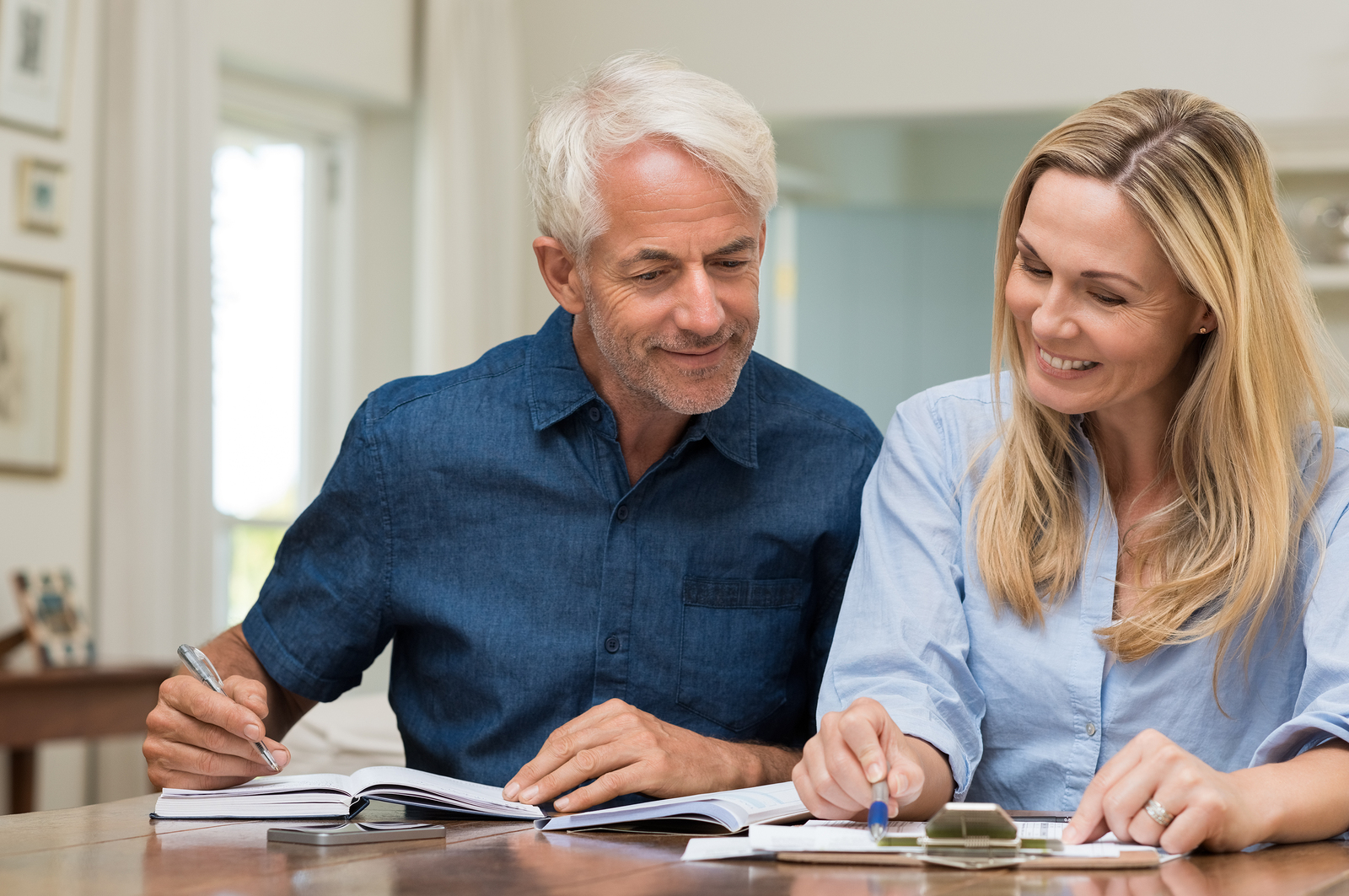 One of the biggest challenges facing retirees is figuring out how much to spend annually while still making sure enough is left over for the rest of the golden years.
The 4% rule used to be the answer.
The basic premise: withdraw 4% of your total assets per year to maximize having enough money for 30 years. And account for rising costs by adding in the rate of inflation to each subsequent year.
For example, if inflation is at 2% and you have a $500,000 nest egg: withdraw 4%, or $20,000, in the first year plus 2% for a total first-year withdrawal of $20,400. The following year, withdraw $20,800, and on to keep accounting for inflation while ensuring the longevity of your savings.
The rule was simple, straightforward and usually accurate. Regardless of market fluctuations or changes in your own portfolio, the rule generally assured a steady income that would last throughout retirement.
The problem is the rule was devised in the 1990s. Back then, interest rates were high, and strong yields were expected.
Today, most people are not earning nearly as high returns on their bonds and annuities as their parents did.
Instead, interest rates have remained historically low nationwide and globally. Because of such slow growth, retirees today face a much higher risk of running out of funds prematurely.
Meanwhile, life spans have increased. According to the Social Security Administration, today's life expectancy for a 65-year old is 84.3 for a man and 86.6 for a woman.
Longer life expectancy means retirees' savings have to be stretched even further.
Another factor that the 4% rule failed to address has to do with retirees' spending habits. Studies show that most spending occurs during the first few years, perhaps as newly retired people embark on long-awaited trips. Or because they haven't yet figured out how to manage their money long-term. Either way, overspending in the early years can wreak havoc on future retirement security.
Given these changing factors, financial advisors today offer a different approach to retirement spending.
Many suggest a withdrawal rate of 3% to ensure their clients' nest eggs last for at least three decades. They also recommend creating flexible plans that should be reevaluated annually. Such fine-tuning allows for timely adjustments based on fluctuating markets and changing personal needs.
While no one wants to run out of money early, no one wants to underspend either. After years of careful spending and sacrificing, retirement should be rewarding.
The best way to increase confidence that your retirement assets will last throughout your golden years is to meet with a trusted advisor regularly.
At Silverman Financial, we create personalized retirement roadmaps that meet your needs throughout your golden years. We offer consultations at no charge to help secure lasting retirements.