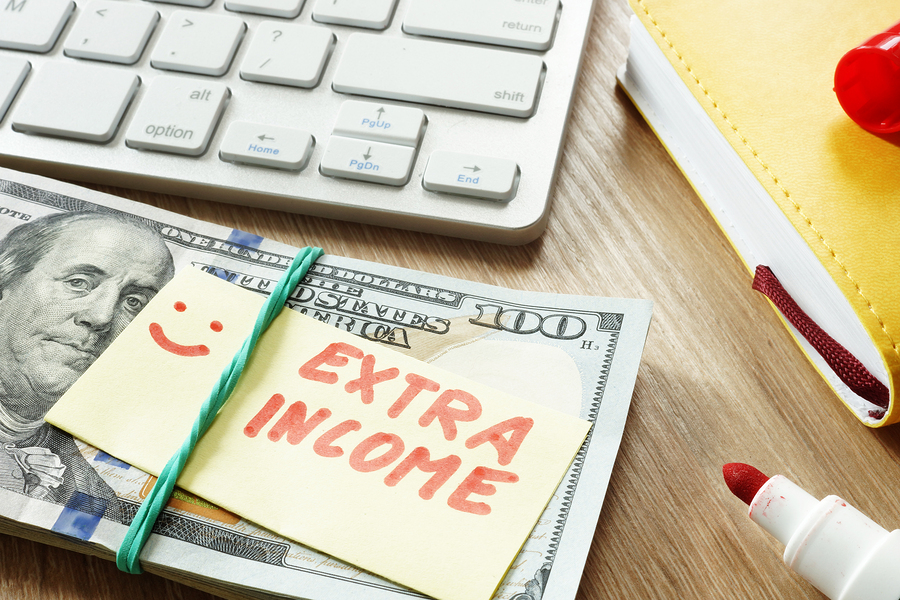 Whether it's from an inheritance, a gift, a legal settlement, or some other source, unexpected income is always welcome. The important question, though, is what to do with it.
The temptation to spend on a dream vacation, a luxury car or other expensive item is natural and understandable. But it may not be the wisest decision, especially during retirement. Impulse buying can make that money disappear overnight while smart investing can turn into a steady stream of income for years.
Consider the following recommendations to preserve a windfall:
Payoff outstanding debt. American debt is at an all-time high. According to data by Federal Reserve Bank of New York on the final quarter of 2017, household debt continued to climb for the fifth consecutive year. Most of the debt is due to credit card balances, and auto and student loans. Retirees have limited options to pay off debt and are likely to benefit greatly by eliminating debt from their budgets.
Payoff mortgage. Likewise, mortgage debt can take a significant chunk out of a senior's retirement income. Using extra funds to eliminate housing expenses frees up funds for expenses such as healthcare that are likely to increase as one ages. Securing one's housing during retirement is also reassuring as moving during the later years can be difficult.
Invest, invest, invest. Thanks to compounding interest, a conservative, long-term investment approach is likely to yield ongoing returns and continual growth over time. A trusted financial advisor can help you create a diversified portfolio that will endure market fluctuations and grow over time. Your investments should reflect your personal risk tolerance, your age, and your retirement savings thus far and other individual finances. With mushrooming lifespans, seniors should continue investing their funds for 1-3 decades to ensure they do not outlive their savings. While they should rely on established and low-risk investments, seniors in early and middle retirement should still keep some of their portfolio in the stock market for several years.
Don't forget about taxes. Make sure to reserve some of your newfound money to pay taxes. You will likely be required to pay a large portion of your windfall to the federal government. Seniors should consult with a tax attorney and financial advisor to evaluate how extra income can affect tax obligations as they may suddenly find themselves in a higher tax bracket. A solid investment plan can offset higher retirement taxes due to unexpected income.
Reward yourself. Depending on the amount of your windfall, take a small portion to spend on yourself or donate to a meaningful cause. Rewarding yourself for smart money management will help keep you motivated to keep saving and investing. Whomever bestowed the gift to you most likely also wanted you to enjoy it.
If you are blessed to fall into extra income, remember to pause first before making serious financial decisions. Taking stock of your finances, evaluating your options and considering your future will increase the likelihood of the funds being used constructively. Also, be cautious of anyone who promises a quick return for a low risk; it's usually either a scam or an extremely risky investment. Instead, seek expert advice and several opinions from qualified professionals. Also, become educated on basic financial terms to help you make the best decisions.
At Silverman Financial, we develop financial roadmaps for lasting futures and are qualified to help you make secure investment decisions. We offer complimentary initial consultations and meet with our clients regularly to help their investments grow, preserve their assets and promote secure retirements.