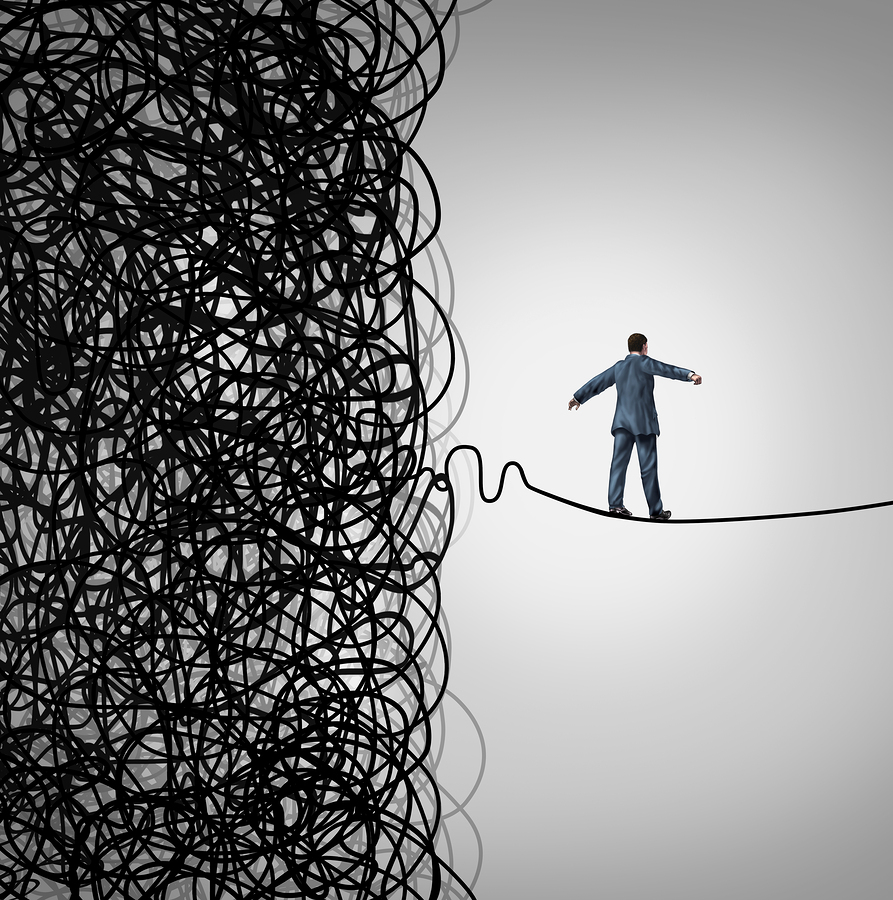 Grey divorces, which refer to the dissolution of long marriages, are skyrocketing.
While the reasons vary, one thing is clear: getting a divorce after so many years together can cause significant financial upheaval. With finances deeply intertwined, separating his from hers, and divvying up the assets can be complex and unnerving.
What can you do to ease the transition, protect yourself and move forward toward financial stability?
Make a new plan. With everything from your real estate to your assets divided up, it's time to come up with a new plan. How do you envision your retirement? What kind of lifestyle do you want now? Are you a big saver or an easy spender? Consider all this new factors in planning how to proceed financially over the short and long term.
Review and change your retirement account beneficiary designations. If you neglect this step, your ex may inherit your retirement money if he was originally named as the beneficiary. Even if he forfeits the funds to your heirs, tax consequences may result in delays and expenses. That's because beneficiaries listed on retirement accounts take legal precedence over those named in your will. Hence, even if you changed your will to reflect your new beneficiaries, it will be ignored if you did not change it on all your retirement account.
Re-balance your portfolio. A divorce is likely to shake up a well-diversified portfolio. The first step after a divorce is to review your portfolio and asset allocations. You may have too much or too little risk, stocks, bonds or cash. Re-balance to protect your finances from market downturns and to maximize growth.
Evaluate your personal risk tolerance. As a couple, your portfolio likely reflected both yours and your spouse's risk tolerance. Now that you are single, consider your own comfort level. Do you feel safer with a conservative approach or are you comfortable with more risk? Make sure to consider your age before putting too many investments into risky ventures as you will not have much time to recover from potential losses.
Meet with a trusted financial advisor. A trained expert can help you review your new financial situation and map out a plan for retirement and beyond. Income and debt likely changed as a result of your divorce and planning ahead with a professional will give you control and direction. Ask friends and relatives for referrals to a reputable advisor. Make sure to meet annually to review your portfolio's progress and make adjustments as necessary. As you age, your needs and wishes are likely to change; staying on top of your finances will protect you from any financial surprises down the road.
At Silverman Financial, we understand the complex financial issues that arise from a divorce after a long marriage.  We provide ongoing support, expert advice, and financial expertise to ensure that your new path as a single person is stable and secure.