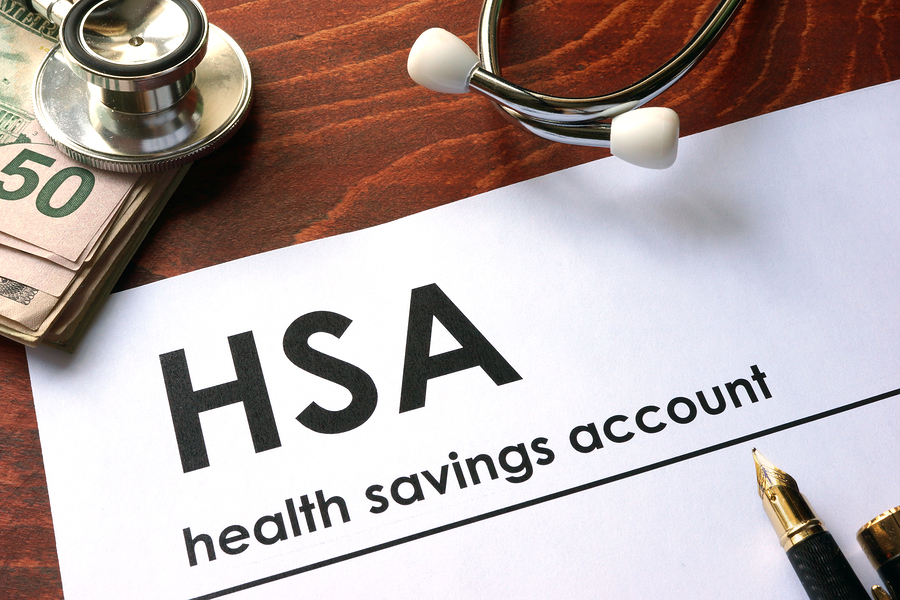 Health savings accounts (HSA) provide an optimal solution for medical costs that inevitably rise with aging. They also offer important benefits and should be considered as viable supplements to retirement plans.
Designed specifically for people with high-deductible health plans (HDHPs), HSAs help offset the cost of out-of-pocket medical costs. HDHPs charge lower insurance premiums with annual deductibles ranging from approximately $1500 for individuals to $2,600 for families.
While they may not appear appealing on the surface, HDHPs are considered to match actual health needs better than traditional low-deductible plans since medical costs are made only if and when they arise. Many of these health plans also cover some preventative services.
HSAs are great options for those without chronic and ongoing medical conditions when used in conjunction with HSAs. Balances add up quickly for people who are relatively healthy and have few medical expenses. There is no 'use it or lose it clause' so funds can roll over from one year to another. And since all HSAs are invested, they can grow significantly over time to provide a vital safety net for future age-related medical costs.
HSAs also provide three powerful tax benefits:
All contributions are tax-deductible. Yours and your employer's contributions are not counted as part of your taxable income. There are limits on how much you can contribute annually though people age 55 or older can use the 'catch-up' provision to add an extra $1,000 to their accounts.
The account's growth is completely tax free. Earnings from interest or dividends are not subject to taxes at any time.
Withdrawals are penalty-free and tax-free at any time for all qualified medical expenses. After 65, HSAs can also be used to pay for Medicare part B, D, HMO, and Medicare Advantage plans. HSAs cannot be used to pay for Medigap insurance premiums.
Unlike IRAs, there is no minimum required distribution or age when you must begin withdrawing funds. The maximum contribution amount is not tied to income, and self-employed people are also able to contribute freely.
Contributions are not allowed past age 65 or when Medicare eligibility is reached. Afterwards, the funds may be used for non-medical expenses, though taxes will be incurred in those cases. At that point, though, many retirees fall into lower tax brackets and thus will incur lower tax consequences. They also will not pay the 20% penalty for taking funds for non-medical expenditures.
Given the tax benefits and the ability to continue growing the accounts without any required annual withdrawals, it is best to avoid dipping into HSA accounts for as long as possible.
At Silverman Financial, we help our clients create retirement plans that provide for rising medical costs and other aging needs, whether via HSA's or other financing options. We create lasting financial plans to meet your all your needs and wishes.