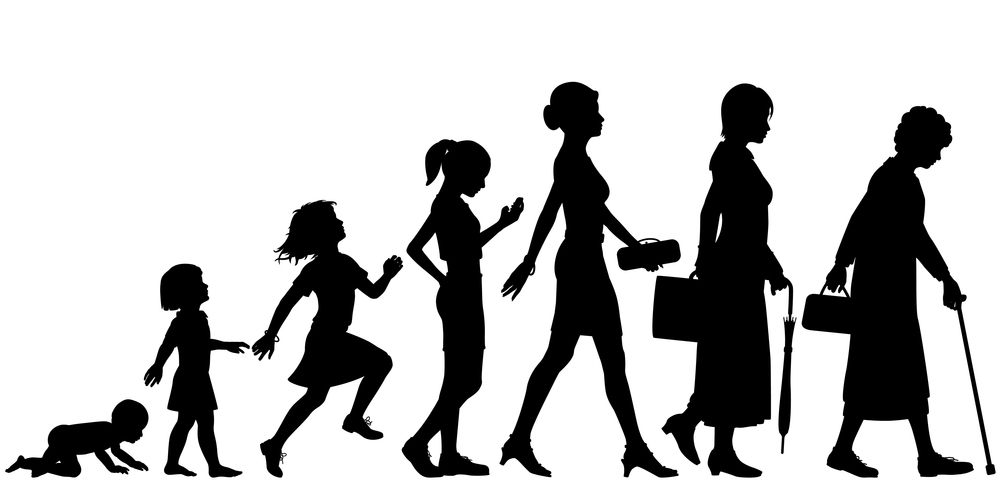 If you think your genes dictate your longevity, think again. Your spouse has a much bigger impact on your expected lifespan than your DNA.
That's according to an extensive new study just published in Genetics that analyzed over 400 million people's birth, death and family records.
The study was conducted in partnership with Calico Life Sciences, an Alphabet-funded research company focused on aging. Most of the data came from American and European families born in the 1800-1900s.
Before the study, genes were estimated to account for 15-30% of lifespan heritability. The study confirmed that figure when it came to siblings and first cousins. But the correlation was much stronger between heterosexual spouses. The results lead researchers to suggest a mere 7% genetic influence on our expected lifespans.  Instead, marriage partners impact longevity more than biological families.
Scientists explained that the findings are likely related to "assortative mating". In simple terms, that means people choose mates who are similar to them. And those traits impact longevity.
But those traits don't only refer to biological similarities between husbands and wives; spouses' similarities in lifestyles strongly impact longevity too. For example, an avid cyclist is not likely to marry a couch-potato. Spouses tend to eat similarly and engage in the same habits, whether healthy or not. Those actions, more than genetics, help explain why spouses have such similar lifespans.
Authors also found two factors that strongly correlated with shorter lifespans: war and cigarette smoking.  A dramatic dip in lifespans was seen during wartime and when cigarettes became part of Western culture.
The research results offer hope for those whose parent died young. They also imply that people have far more control over their lifespans than previously believed. Maintaining a healthy diet, regular exercise, getting routine vaccinations and following preventative care are actions that have been shown to improve quality and reduce mortality.
At Silverman Financial, we strive to support healthy financial lives that reduce stress and facilitate stable and long retirements. We develop flexible retirement plans and provide complimentary initial consultations for new clients.