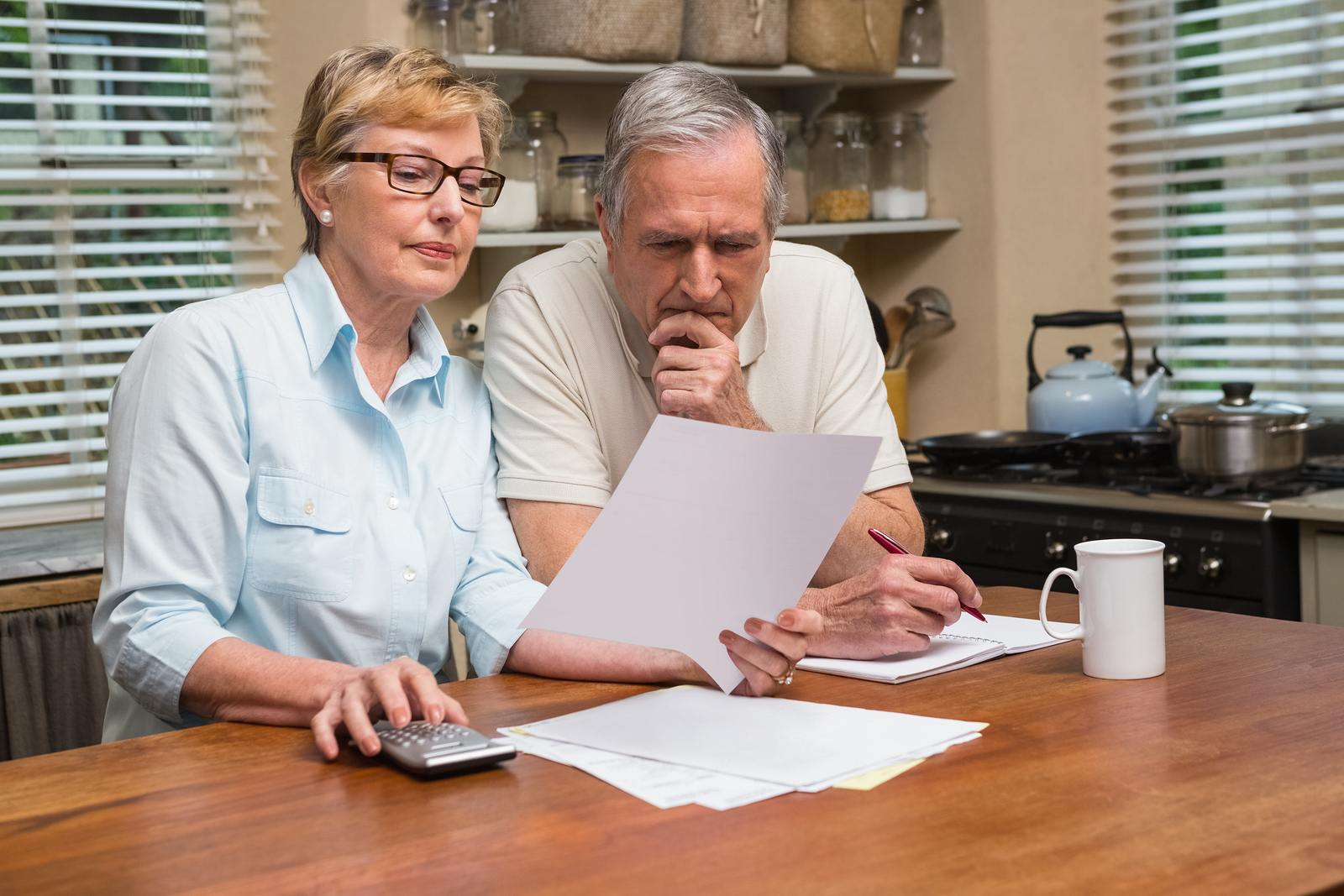 It's a longstanding question for anyone in the midst of financial planning: how much money do I need to retire comfortably?
Some experts recommend $1 to 1.5 million. Others suggest a savings of 10 to 12 times your present earnings. Conventional wisdom dictates that you'll need about 80% of your pre-retirement income to maintain your current lifestyle throughout your later years.
In reality, the devil is in the details.
Because while you may not know how long you will live or what the future economic situation will present, you do have control over various factors.
Those include:
Your age at retirement. Delaying retirement translates into more time to save, more money to contribute to 401ks and other employee plans, and more time for investments to grow. It also means your retirement savings need to support you for fewer years.
When you decide to take Social Security. The longer you wait, the greater the amount you will receive for the rest of your life.
Whether or not you own your home. A mortgage-free home in retirement can save tremendous housing costs in later years. It can also provide vital income for future senior care in the form of a home equity line of credit (HELOC) or reverse mortgage.
The type of lifestyle you would like to maintain through retirement. Do you plan to travel extensively, buy new cars often and spend freely after years of employment? Or do you prefer a simpler lifestyle in retirement?
Your current financial portfolio. How much have you saved so far? What other assets, annuities and insurance plans do you have for retirement?
Whether or not you plan to work during retirement. Working as a consultant or in any part-time job can boost retirement savings dramatically—especially if that income is apportioned to investments that can keep growing for later years.
In determining your magic retirement number, keep in mind what your future expenses are likely to be.
In retirement, many of your expenses will likely disappear. Your children will be grown and independent, no longer needing your financial support. If you've been paying their college tuition, that debt will likely be gone too.
You will generally also pay far fewer taxes when you stop working. No longer will there be any Social Security and Medicare payroll taxes. And your federal tax rate will most likely be significantly lower as you will have little to no earned income.  Even your Social Security benefits will only be partially taxed, if at all.
And while your portfolio should continue to be invested, you will no longer be actively contributing to your nest egg.
In addition, you will continue to have control over your investment costs to reign in unnecessary fees. Managing your assets will also enable you to retain considerable control over tax increases from any windfall profits.
As a result of many lowered costs, you will probably need less money post-retirement than while you were working to maintain the same lifestyle.
On the other hand, lifespans have increased greatly and health care expenses have skyrocketed. Committing to a healthy lifestyle by eating well and exercising can help offset future medical problems. Still, aging bodies are more susceptible to illness and disease. Preparing for health-related expenses is critical.
At Silverman Financial, we provide one-on-one consultations to determine your personal long-term needs and goals. We create a customized retirement plan that promotes longevity and financial security for life.