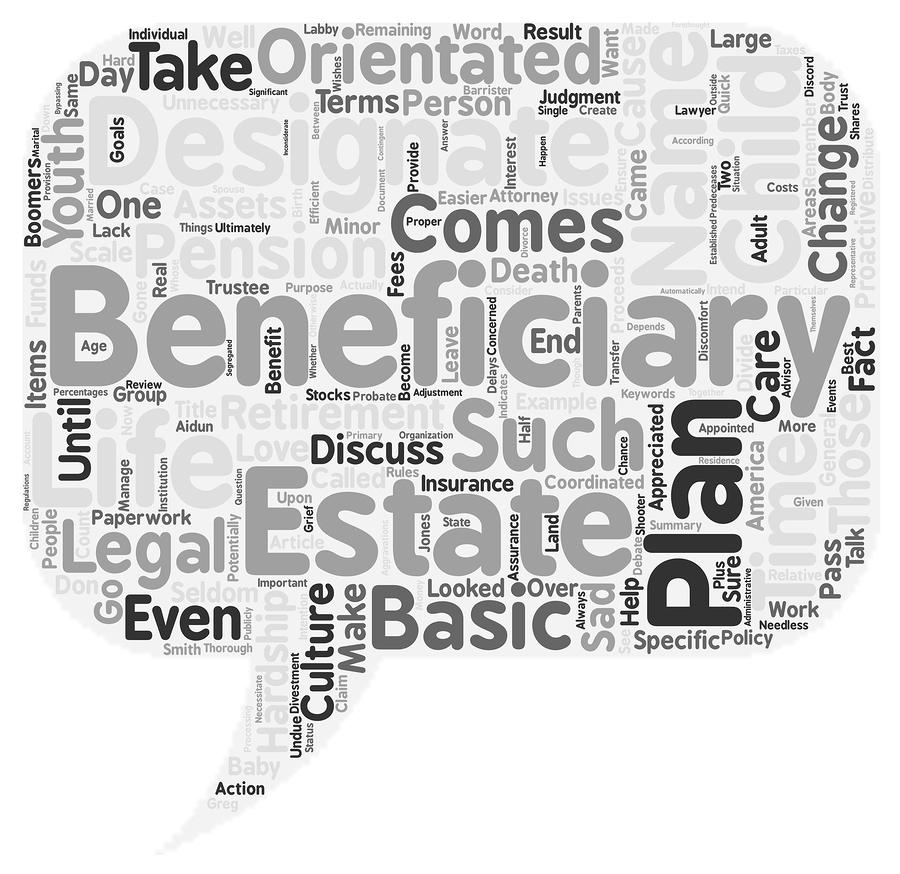 In a dream world, your heirs will appreciate your hard-earned IRA funds and spend them wisely.
But in the real world, such a scenario is less likely.  Whether they have a history of poor financial decisions, debt troubles, or are in the midst of a contentious divorce, your heirs may not be able to responsibly handle inheriting your IRA upon your passing.
Enter the IRA Trust, also known as: IRA Living Trust, IRA Inheritor's Trust, IRA Stretch Trust, IRA Inheritance Trust or Standalone Retirement Trust.
It's a revocable living trust to manage the distribution of your IRA funds to your beneficiaries after you die.  Your heirs do not automatically get access to your IRAs. Instead, they are managed via they type of trust you create. You can also establish distinct subtrusts for separate beneficiaries: one for your spouse, and a separate one for your children.
How does it work? When the annual required minimum distributions (RMD) are taken out of your IRA, you can dictate that a specific beneficiary can use the money only at the discretion of a designated trustee. This is called an accumulation trust.  In this case, the trustee can also choose to allow all the income collected to "accumulate" until the trust terminates, protecting the asset fully. Each state has a different limitation on accumulation trusts.
Another type of IRA trust is called a conduit trust. In this trust, which is more common, your designated beneficiary receives the RMD when the IRA trust receives it each year.
Why would anyone want to control his IRA posthumously? It is typically recommended for people who have significant amounts in their IRAs. It's also an ideal way to protect their beneficiaries from themselves. If a beneficiary is careless or not savvy with money, that heir may unwittingly spend the IRA funds poorly. By withdrawing the entire IRA balance at once, for example, a beneficiary will be subject to significant tax. But stretching out the distribution of the funds over many years reduces that beneficiary's tax liability and enables the IRA to continue appreciating growth.
An IRA trust also protects the funds from being purged by outsiders. Not only is this possible if the beneficiary is in the midst of a divorce. He may also lose his inherited IRA to creditors in a bankruptcy.  Other situations that may merit such accounts include wanting to protect and manage the assets for the care of a special needs beneficiary or a minor child.
It's important to note that an IRA Trust is a revocable trust, not an irrevocable trust. That means you can change the terms at any time before your death. It is highly advisable to consult with your financial advisor and an estate planning attorney to determine if a trust is recommended and which type to create for your specific needs.
At Silverman Financial, our goal is to help you realize financial security during your retirement and to ensure your wishes are fulfilled afterwards. We create flexible retirement roadmaps and meet with you regularly to adjust your portfolio based on your needs and wishes.