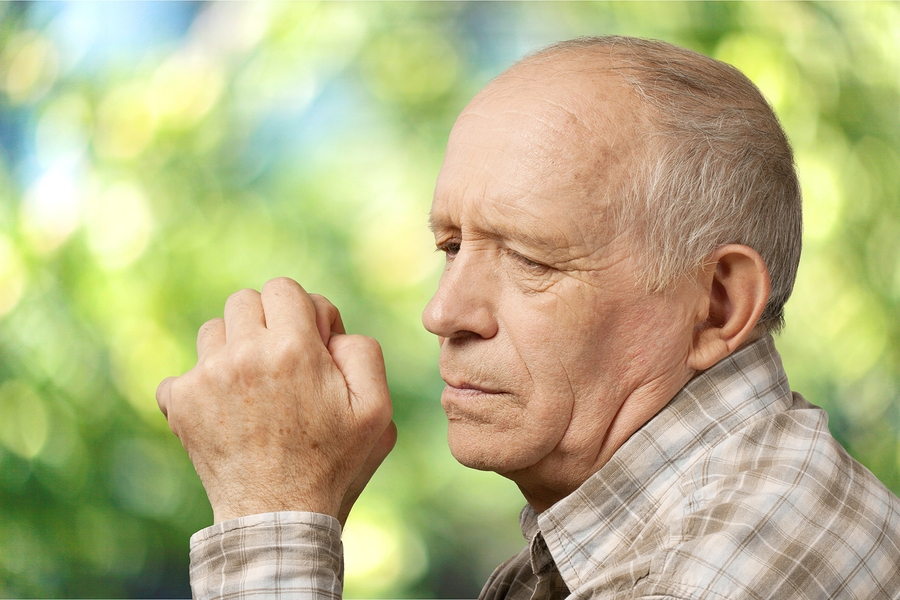 The loss of a lifelong partner after an enduring marriage can be emotionally devastating.  Studies now show it may also be physically threatening and even deadly.
Right after the funeral for First Lady Barbara Bush, President George Bush was hospitalized with a serious infection. Reports indicate that he is on the mend. But his biological response to such a loss is not unusual among elderly surviving spouses. Absorbing the shock and sadness is especially challenging for those with chronic conditions and weakening bodies.
The "widowhood effect" , which refers to the increased chance of death after a husband or wife dies, has long been observed. Studies show that people are most susceptible during the first three months of widowhood with mortality rates increasing 40-90% during that time period.
The biological mechanism are not fully understood. But one thing is clear: some people literally suffer from a broken heart. They experience chest pain, shortness of breath, and, in rare cases, sudden death. Known as Takotsubo cardiomyopathy, it is triggered by a massive surge of stress hormones. Virtually all patients are women, and in most cases, it is completely reversible.
Depression also plays a role. Many older people rely on each other to manage chronic illness. When a partner dies, loneliness and isolation typically follow and affect the ability of the surviving spouse to manage on his own. Accidents tend to occur more often, and appointments for vital treatments, and medications may be forgotten.
Stress associated with bereavement can also suppress the immune system. Funerals and related events typically involve large groups, exposing older people to viruses and germs. The combination of stress, a weakened immune system and wider exposure to others can be especially threatening to the grieving.
In the midst of traumatic loss, many also neglect to care for themselves. They tend to sleep less, eat poorly and withdraw from daily routines and interactions. Chronic conditions may also be exacerbated.
Losing a loved one after a lifetime together is undoubtedly traumatic. There are emotional and financial issues to resolve that challenge even the strongest people. For seniors, there is also the physical challenge that is especially difficult for an aging body. Being aware of the risks can help prevent the loss from spiraling and protect seniors from suffering more than necessary.
At Silverman Financial, we understand the enormous challenges of dealing with the loss of a beloved. We have expertise in financial management following the death of a spouse and provide professional support to help clients during the most difficult times.