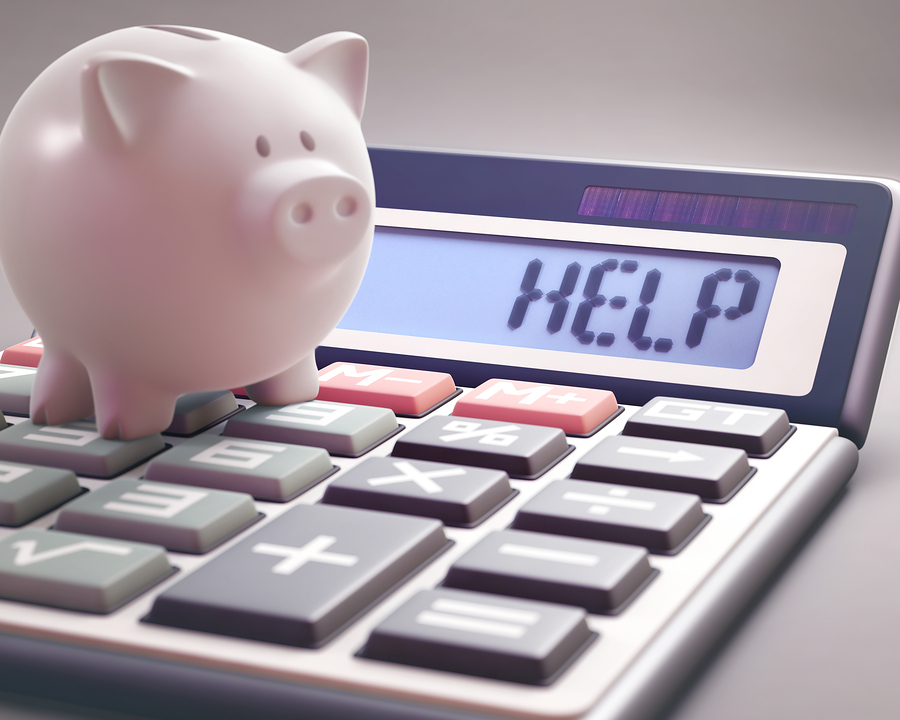 Alarm bells are ringing.
According to a new report by the US Government Accountability Office (GAO), the United States is headed for a retirement crisis.
The independent and nonpartisan agency, often referred to as the "congressional watchdog", cited several reasons for the expected crisis:
The decline of traditional, employer-based pension plans. Companies have moved from Defined Benefits to Defined Contribution Retirement Plans, shifting the burden of investing and saving onto their employees. But many of their workers are not equipped to make complicated financial decisions.
  "The shift of risk that we have put on the individual worker in the United States retirement system is a mess. It's the investment risk, it's the longevity risk, the health risk, the long-term care risk…ultimately we've put so much risk on individuals who don't really have the tools. And the tools that are out there to help them cost a lot of money."   Report Panelist on the lack of tools to address risks.
The state of the Social Security fund. According to projections, the system will not be able to pay full benefits starting in 2035 unless fiscal policy changes are made to increase revenues. The program is currently unsustainable, the report states, with future retirees eventually expected to receive only 75% of benefits.
Economic and social changes. High personal debt, rising healthcare costs, and increasing lifespans impede retirement savings for many Americans. Out-of-pocket spending for health expenses for people 65 and older grew and outpaced inflation from 2002-2012. Meanwhile, wage stagnation persists, further eroding saving abilities. And, as several panelists of the report suggested, current tax savings incentives benefit higher-income people more than others. While the miracles of medicine have extended life expectancies, many are not saving enough to cover themselves for the added years.
The GAO recommended a re-evaluation of the current retirement system via a comprehensive rather than piecemeal approach. It suggested a holistic examination of the three pillars of the American retirement system: Social Security, employer-sponsored retirement plans, and individual savings plans.
Specifically, the panelists recommended the following steps:
Promote universal access to a retirement savings program,
Ensure that people have sufficient retirement income (rather than solely relying on Social Security),
Improve retirees' options for spending their retirement savings,
Eliminate some of complexity and risk for both worker and employee, and
Bring financial stability to federal retirement programs.
They also recommended that Congress establish an independent commission to study policy options, warning that failure to take action could result in a devastating crisis for Americans.
At Silverman Financial, we are aware of the challenges facing future and current retirees. We protect our clients' financial security by creating personalized retirement plans that address risk and responsibility while promoting growth and stability.