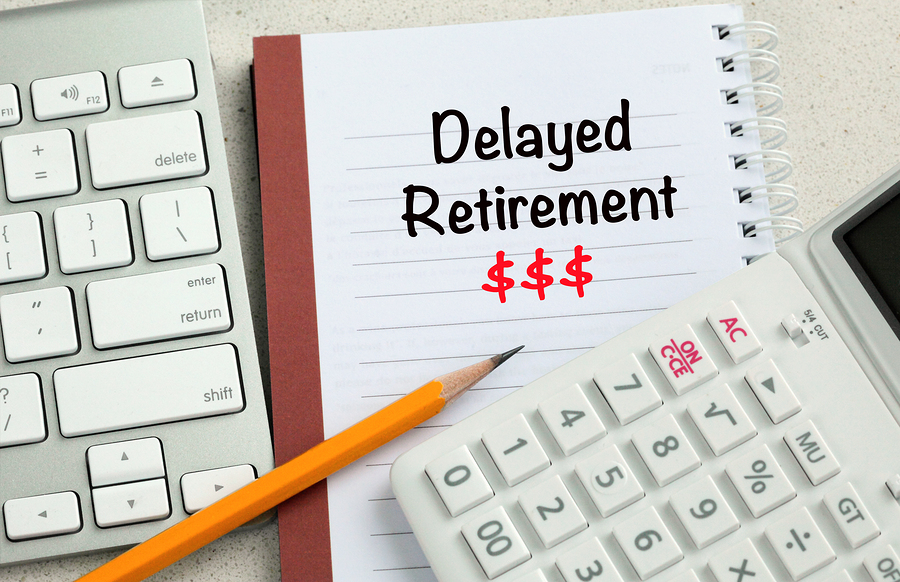 Many consider them old, outdated and obsolete. But today's employers know better.
Recognizing their finely-honed skills, years of experience, and unparalleled maturity, corporate leaders nationwide are recognizing the value of their oldest employees. As a result, they are encouraging them to gradually phase into retirement instead of opting for sudden departures.
The new trend is a win-win for everyone, with both employer and employee benefit.
With lifespans increasing and many Americans just starting to recover from the Great Depression, the current trend offers workers significant financial benefits. By remaining as part-time employees, they may continue earning income, delaying use of their retirement savings. At the same time, they can continue building their retirement nest eggs via ongoing participation in company pension plans and private investments.
Many can even delay the onset of Social Security payments, thereby increasing their government benefits for later on. And they most likely can keep their companies' health insurance policies until their final retirement, offsetting expenses not paid by Medicare. With so many Americans concerned about outliving their savings, delayed or phased retirement options provide an important financial safety net.
Gradually phasing off working over several years also provides an antidote to loneliness and boredom. The interaction with others and sense of purpose many experience from being productive contribute to better mental health. Studies have even shown that mental exercises may be associated with delays in onset of various cognitive diseases including Alzheimer's.   And it gives many the chance to slowly get used to schedule-free lives after decades of working. Some may even determine that they enjoy working part-time and decide not to retire fully for years.
At the same time, employers profit from their workers' delayed retirements. Phasing workers out enables them to retain their best employees long enough to train new hires. Employers recognize that established employees are best equipped to mentor new talent. And because they understand the corporate culture best, they can provide newbies with remarkable insight. Mature employers are also most experienced in handling crises, protecting companies when problems suddenly arise. And they help maintain continuity and quality customer service with established clients.
The types of phased retirement options vary per company. Most offer some sort of shortened schedule of 16-25 hours per week, with complete retirement typically occurring out over two to three years. Others ask their retiring employees to remain at work just long enough to supervise the conclusion of a particular project.
In 2016, fourteen percent of American companies offered either formal or informal phased retirement options, according to the Society for Human Resource Management. That's a 10 percent jump from just four years ago. Companies continue to struggle to keep pace with a rapidly aging population. They are desperately trying to find qualified new employees to replace outgoing ones.  As a result, even more US firms, in both the private and public sector, are expected to develop retirement options in the coming years.
At Silverman Financial, we help our clients make retirement decisions that benefit their long-term goals. Through free initial consultations, we evaluate all options and devise personalized retirement roadmaps to meet needs and fulfill wishes.