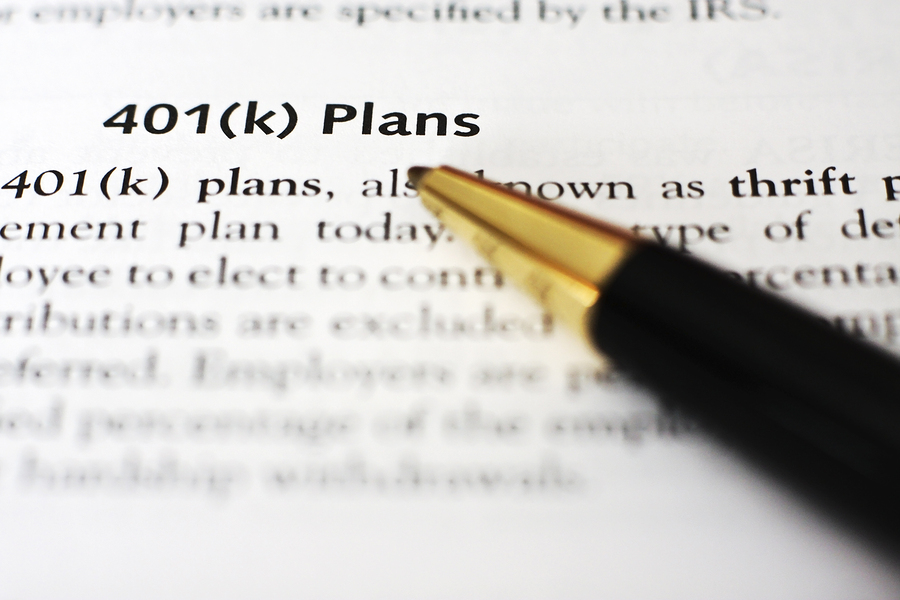 When you run your own business, no one offers you a retirement plan or any kind of matching contribution program.
But thanks to a unique 401k plan designed specifically for small business owners with no full-time employees other than themselves and possibly a spouse, self-employed people can still create a retirement plan and take advantage of tax-deferred savings benefits.
The plans are known by various different terms: Solo 401(k), Solo-k, Self-Employed or Individual 401 (k), Uni-k or one-participant k. They are all the same despite the different names and became available in 2001 after Congress changed tax laws to enable self-employed people to gain access to 401(k) type retirement plans.
To qualify, a person must demonstrate some income and be 21 or over. Contribution limits, including for catch-up purposes, are identical for a Solo-k as they are for a traditional 401 (k). That is, for anyone 50 or over, the maximum allowed for 2018 is $55,000. The maximum catch-up contribution for 50 year-olds and over for 2018 is $6,000.
A self-employed person can contribute as both an employer and as an employee though the amount allocated under each category is regulated by the IRS as follows:
Elective deferral: an owner can contribute up to $18,500 in 2018 as an employee, plus $6,000 extra as a catch-up if he is 50 or over.
Employer nonelective contributions: a person's business can contribute up to 25% of his employee's salary towards the plan. In this case, the employee is also the employer, but the employer, or the business, is making the contribution.
For example: Julie owns a private business, is 55, and will earn $50,000 in 2018 per her W-2 form. She will contribute $18,500 as an elective deferral plus $6,000 as a catch-up contribution for a total of $24,500. Her business will also contribute 25% of her salary, or $12,500, to her plan (as an employer nonelective contribution) bringing her total 2018 Solo 401(k) contribution to $37,000.
Solo 401ks offer the same tax advantages as traditional 401(k)s. For more specific details, a tax attorney and financial advisor should be consulted to review individual figures and tax obligations.
Self-employed people also have other retirement plan options. They include SEP, traditional IRAs, ROTHs, annuities, and other savings plans.
At Silverman Financial, we have expertise in creating retirement plans for self-employed individuals. We provide ongoing consultations to maximize investment profits and build retirement security.