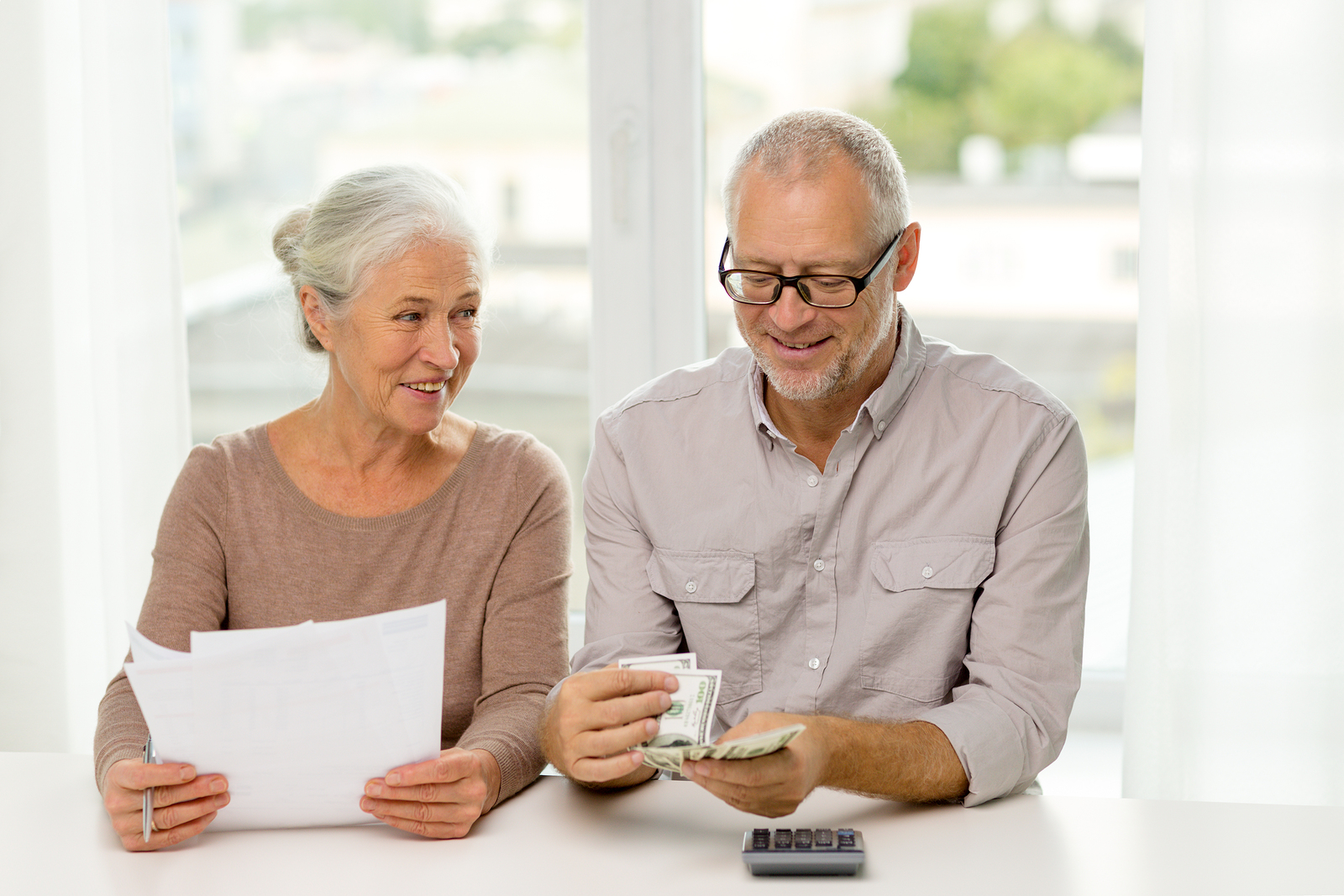 Employees face an important decision upon retirement: whether to take their pension in a lump sum or as lifetime monthly payments.
Given the ramifications of either choice, the decision should not be made lightly. The pros and cons to each option should first be examined thoroughly and in light of individual circumstances. The list below provides an introduction to the benefits and pitfalls of each.
PROS of Lifetime Monthly Pension Payments:
Certainty. You will receive a check for a prescribed amount every single month while you are alive. The amount will remain the same, whether or not the markets tumble and even if you live for many more years.
Financial security for your spouse. Pension plans are required to offer you the option of receiving payments as a 'single life' or as a 'joint and survivor' benefit. If you choose the first, which is only possible if your spouse signs a consent waiver, payments will made for your entire lifetime, but your spouse will receive nothing after you are gone. If you opt for the second, payments continue to your spouse after your death at an amount equal to at least half of the total monthly payout.
Peace of mind. According to recent studies, retirees are more afraid of outliving their savings than dying. Unlike the lump sum option, you will never be left without a steady, guaranteed income for the rest of your life.  
CONS of Lifetime Monthly Pension Payments:
If you suddenly need extra money for an emergency or other unexpected expense, you will not be able to draw extra funds from your pension. Having other sources of retirement income, including IRA's, other investments or home equity, become critical safety nets for inevitable emergencies.
If you do not live long, you will likely not reap the greatest benefit. If you are not healthy and believe your life expectancy is not high, lifetime payments will probably not equal the amount you would get from a lump sum. Remember though, if you are married, first take into account how much the pension provides for your spouse once you're gone before settling on a lump sum.
PROS of Lump Sum Payments:
You retain complete control over the funds. You get to choose how much and how often to spend your money. You can live extravagantly early in retirement while you are still healthy, tapering spending as you age.
You get to determine how and where to invest your money based on your personal preference and risk tolerance level. If you are a savvy, experienced investor or have a trusted financial advisor, this may be ideal.
 CONS of Lump Sum Payments:
You may overspend and not have enough left for your later years. The risk of draining your assets prematurely is higher. Life spans have dramatically increased, especially for women, along with healthcare costs, sharply increasing the amount needed to sustain a secure retirement.
You are subject to market volatility with little time to recover losses. Investing is tricky. A very conservative or overly aggressive approach may not simultaneously support your immediate wishes and provide for your long-term needs.
The best way to decide between the two options is to consider your entire retirement portfolio. Calculate your anticipated retirement income from all sources including Social Security and any other investments you may have (IRAs, 401ks, etc.). Then determine if that income will cover all of your living expenses. If you are not anywhere near having enough money through those sources, monthly payments will guarantee a minimum level of lifetime security. On the other hand, if you have other reliable savings and financial resources to rely on for non-essentials (travel, gifts, entertainment, etc.) and emergencies, you may be safe without a guaranteed monthly income.
At Silverman Financial, we understand the important financial decisions facing retirees. Via comprehensive consultations, we provide expertise in developing lasting retirement plans based on personal circumstances, needs and wishes.