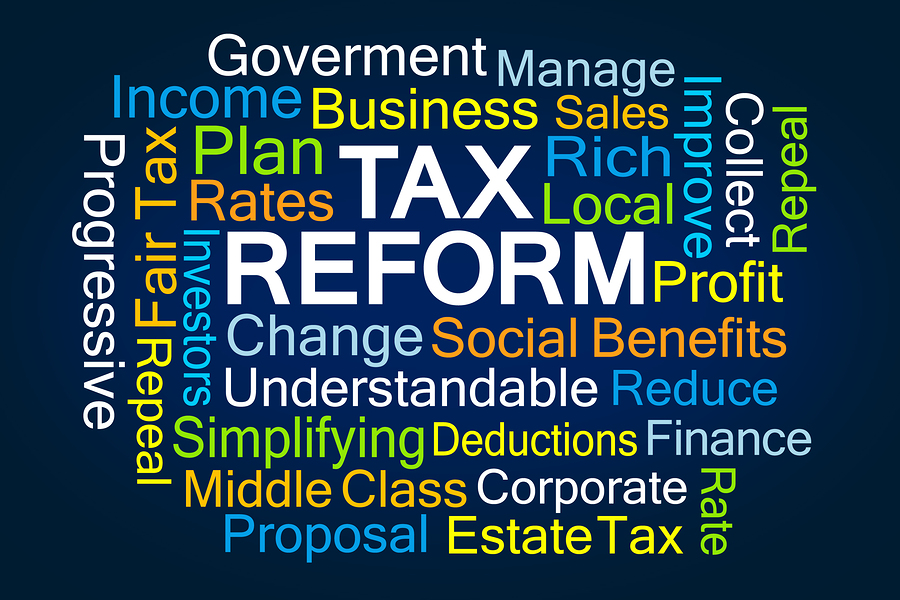 Republican lawmakers are pushing for tax reform by the end of the year.
They've already agreed not to reduce 401k retirement contributions from their current limits.
But other retirement-related provisions remain in the House and Senate versions. Some are likely to impact your retirement savings positively while others may hurt, depending on your personal situation.
The changes to retirement accounts that are currently proposed include the following:
A simpler tax form for Americans age 65 and over. The Senate version instructs the Internal Revenue Service to create a new "simplified income tax return", called Form 1040SR, for use beginning January 1, 2019. The aim is to simplify tax filings for older Americans.
403 (b) and 457 contribution limits. These are employee-sponsored retirement plans for government workers and some public school and non-profit organizations employees, as well as some ministers. Currently, employees with these plans can contribute the maximum $18,000 to these accounts and their 401(k) plans simultaneously each year. The proposed Senate bill proposes eliminating this ability.
Extra time to repay 401(k) loans for departing workers.

Today, employees who leave their companies have 60 days from their departure date to repay outstanding loans. Failure to pay back the loan within that time requires income taxes to be paid on the loan's balance.
Both House and Senate versions want to allow departing employees to repay their outstanding balances up until the day they file their federal tax returns. That would give many people extra time to pay the balance back into their 401(K) accounts or into a rollover IRA to grow tax-deferred.

Eliminating re-characterization of Roth Accounts. Re-characterization is a complex strategy used by investors to offset retirement account taxes. Presently, a person who converted his traditional IRA into a Roth-IRA can undo that conversion to save on taxes. This is called a Roth recharacterization. Because Roths require taxes to be paid at the time contributions are made, rather than deferring them as with traditional IRAs, investors must have enough cash on hand to pay the taxes on those contributions. However, sometimes they fall short and want to undo the conversion. A weaker-than-expected return on Roth investments might also warrant a recharacterization. Or a strong Roth account performance might suddenly place an investor in a higher tax bracket. In either case, various rules apply regulating the practice. Nevertheless, both the Senate and the House bills eliminate this cost-saving strategy.
 Lawmakers have considered additional provisions that ultimately were not included in either of the versions. If the Senate passes its version, both chambers of Congress will meet to establish a final bill for the president's signature. With mid-term elections around the corner and anxious donors threatening to remove support, Republican lawmakers are under intense pressure to pass tax reform.
At Silverman Financial, our goal is to protect and preserve your retirement portfolio. We are continually monitoring the political situation as it relates to retirement and are available to answer any questions to current and new clients.