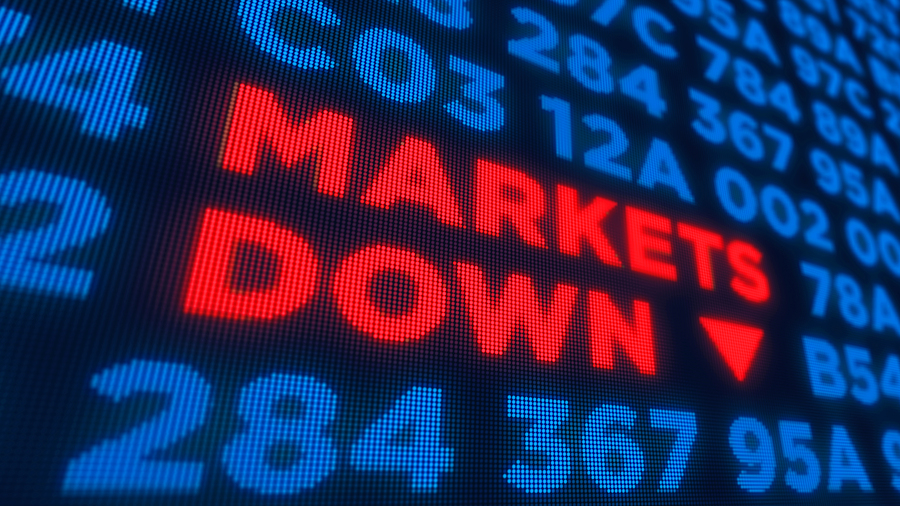 Retiring may mean you no longer earn an income. But it doesn't mean your portfolio should stop doing so.
With lifespans and healthcare expenses skyrocketing, a solid retirement plan should still continue to grow, albeit via more stable investments.
But what if you happen to retire in the midst of a market downturn? Your carefully-designed retirement portfolio may take a hit.
For example:
You have $1 million dollar portfolio, and you take out 4%, or $40,000, in your first year.
Now your portfolio is worth $960,000.
The market suddenly takes a dip and causes a 40% loss to your remaining balance.
You now have $576,000 left in your entire portfolio. That means:

Less money to recover when the market bounces back, and

Less money to fund your retirement for the next 2-3 decades.
As one expert notes, investments in "the first five to 10 years of retirement matter most." It may be impossible to recover from a downward spiral.
What can you do?
Delaying retirement is not always possible nor advisable. For one, your employer may not allow it. The emotional toll may be detrimental too. And it's virtually impossible to time the market.
Instead, experts suggest some of the following steps to cut your risk of suffering financial loss in retirement from a market downturn:
Build up a solid cash reserve. Consider setting aside sufficient cash to last one to five years. Use the cash to fund your retirement during a downturn. By withdrawing as little as possible from your stocks, you preserve their ability to bounce back when the market rebounds. It will also help resist the impulse to sell stocks at depressed prices. Talk with your advisor about the best options for creating a cash buffer, as some pros suggest a bond buffer instead.
Cut costs. Delay making expensive purchases, such as buying a new car or taking a vacation. Consider withdrawing 3% from your portfolio instead of the traditional 4%.
Look into other income sources. Options include getting a home equity line of credit or a reverse mortgage. These include fees and require careful examination. But they may buy you sufficient time to offset touching your stocks until the market stabilizes. Also, examine your life insurance policies' cash values. Make sure to weigh the difference between cutting the death benefit versus preserving your retirement funds.
Work part-time. Doing so may also ease the transition into retirement and help you maintain social interactions that are vital to healthy aging.
Delay your spouse's retirement. If your spouse continues to work, the income may offset the amount you need to withdraw from your overall retirement portfolio. Your medical insurance may be covered as well, and your spouse can continue to contribute to his employer-retirement account. It also likely means one of you is delaying taking social security payments, thereby increasing those overall lifetime payments.
Plan, plan, plan.
Years before your retirement, create a plan that prepares you for the worst. Incorporate some of the lowest returns from the past decade into your calculations. The earlier you plan, the better off you will be financially.
At Silverman Financial, we work with you to devise a flexible plan that protects you from the risks associated with retiring during weak economic times. We consult regularly with you and continually monitor your retirement plan to maximize financial security.