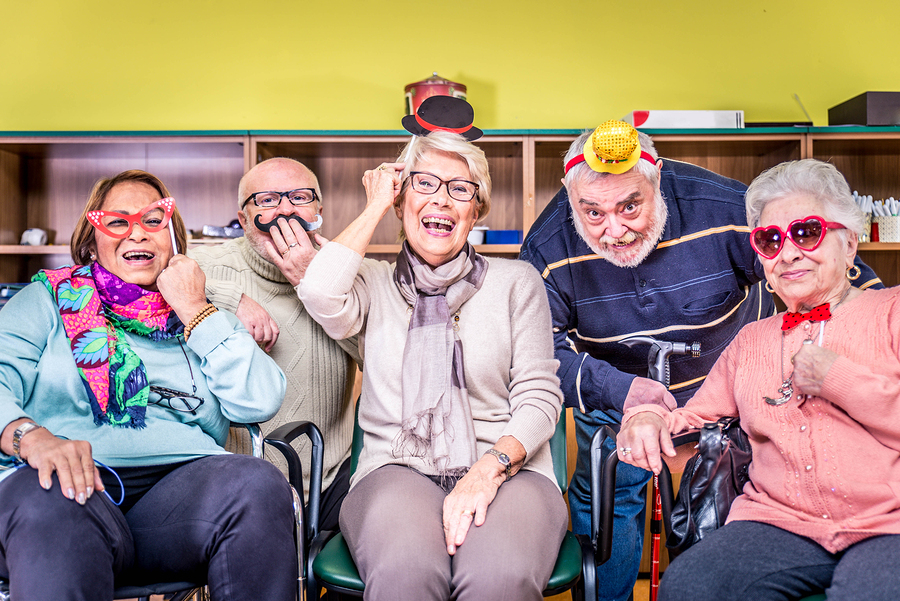 Retirement communities offer seniors many benefits and solutions to their aging needs. Perks include ongoing social activities, on-site graduated care, safety, meals, housekeeping, and freedom from home maintenance responsibilities.
But at what cost?
Continuing Care Retirement Communities (CCRCs) embody a tiered approach to care that includes independent living, assisted living and skilled nursing—all in the same complex. While the majority join a community as an independent living resident, many transition into the higher care unit as they get older.
New residents sign contracts and typically pay anywhere from $100,000 to one million dollars as part of their ownership agreements. Additional expenses include entrance fees, and monthly dues that usually range from $3,000 and up.
Costs vary based on location, size of housing unit chosen (from studio apartment to 2-3 bedrooms), and level of care needed upon moving in (independent vs assisted living vs skilled nursing). Additional conditions are also evaluated such as applicants' age and health that may also affect prices.
For many, it is an ideal housing and healthcare solution for aging. CCRCs virtually guarantee that loved ones will not be financially burdened or tasked with making difficult care decisions. Many residents also thrive in a nurturing, supportive environment that provides social interaction with fellow retirees via an impressive assortment of activities.
Despite the many benefits, however, there are financial risks to moving into a CCRC. The biggest one relates to the community itself. How financial solvent is it? Because if it goes bankrupt, residents risk losing their entire investment.
To determine a retirement village's financial stability, prospective residents should ask the following tough questions first before signing any contract:
What is your occupancy rate? A 90% or higher rate within all three levels of living typically provided in these communities reflects stability. The longer this rate has been sustained, the better, and an upswing indicates a strong sign of recovering well from the last decade's recession.
What is your turnover rate? Examining how often people move away from the community provides critical insight. Empty units drain cash flow and can be a bad sign.
Can we see your most recent audited financial statements? Reviewing these documents with a trained professional can help evaluate the facility's financial standings. An expert can review the group's debt in relation to its profits and liquidity, for example.
What are the specific requirements for getting a refund for the entry fee? Some communities do not offer this refund, while others do but only with specific caveats. Those might include: time limits or requiring that your unit is occupied to someone else first.
Is the quality of care consistent within all levels of support? While most new residents first join a community's independent living unit, they may gradually transfer to the other units for extra support as they age. It's ideal to find out before moving in what that support entails and how well it is rated. Be wary of communities that are highly touted for independent living, but not so favorably viewed as assisted living or skilled nursing facilities.
Has an independent actuarial study been performed on your facility? An actuary analyzes the community's statistical risks based on such factors as: mortality, investment return, and inflation. It determines the retirement community's ability to meet its obligations to its residents over the long term. Via a balance sheet, an ideal actuarial report reveals a solid surplus and provides recommendations for sustaining and growing it.
Salespeople should be eager to share this financial information and answer all your questions. While they may not have the material published directly in their advertisements, they should follow through immediately with such financial disclosures. Failure to do so or any hesitancy should be a warning sign.
At Silverman Financial, we strive to help you make wise financial decisions. If you are considering moving into a retirement village, contact us to review your options and determine the best step forward.