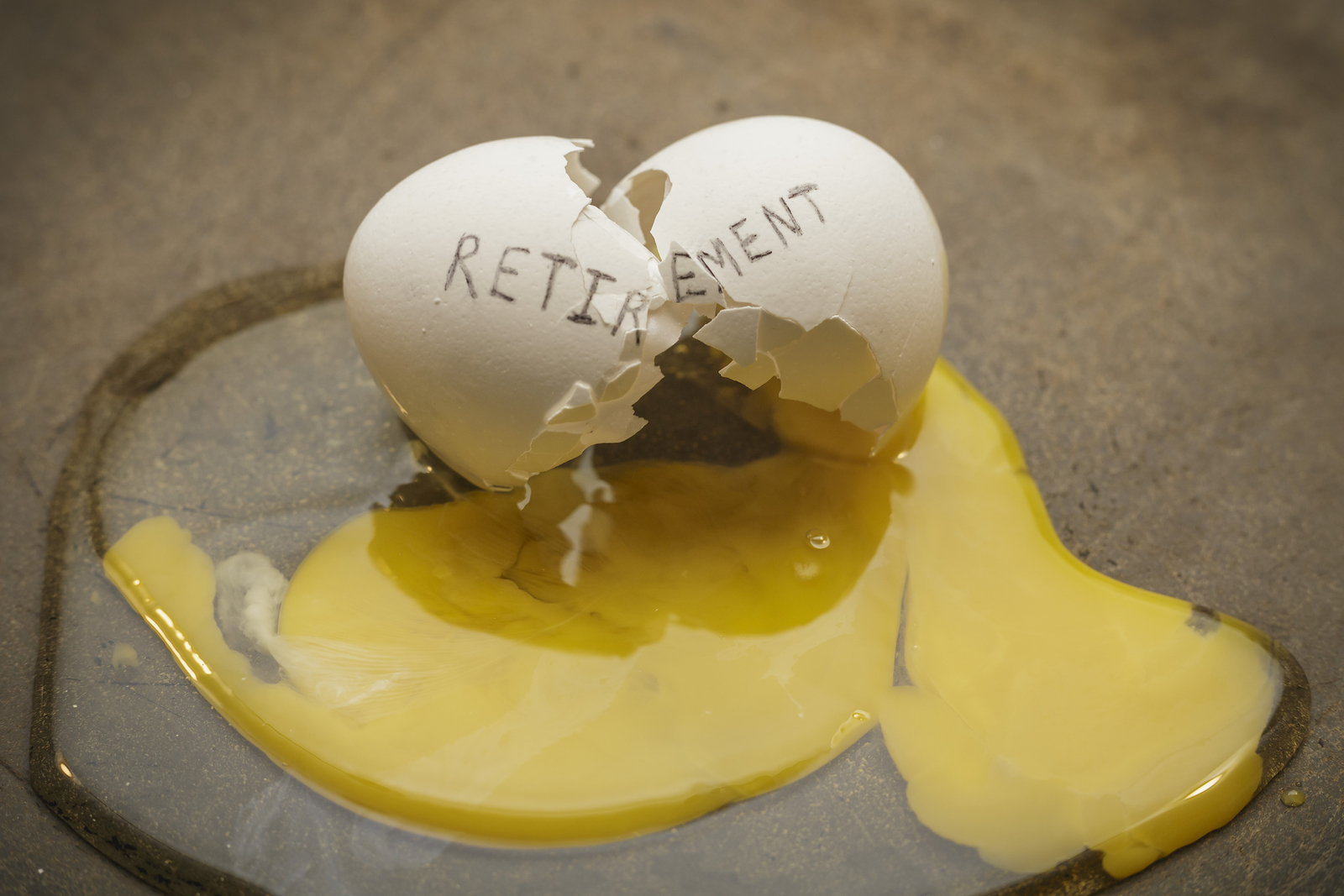 The last thing anyone wants to do during retirement is to jeopardize his carefully-built nest egg. Yet, too often, a lack of preparation and insight about lurking threats derail retirees' finances and devastate their golden years.
The most common culprit of financial disaster in the later years is related to declining health and the resulting medical bills. As we progress into our later years, we become more vulnerable to illness and disease. While we cannot stop the aging process, we can take many steps to delay the onset of health problems. And we can avoid suffering devastating financial consequences wrought by mounting medical bills by taking the following steps:
Budget for health costs in your retirement plan. Medicare only funds hospitalizations, requiring seniors to pay a portion for office visits, labs and other tests, and prescriptions. Depending on your financial portfolio, you should consider options for funding this gap. Looking into building a health savings account (HAS) Also, consider long-term care insurance, though make sure you evaluate the plans carefully with a trusted professional as the benefits and costs vary greatly.
Take charge of your health. Getting fit, eating healthier and eliminating damaging habits can contribute greatly to improving your quality of life. That includes quitting smoking, starting an exercise routine and losing those stubborn pounds. It also means increasing social interaction and mental stimulation as both have been repeatedly shown to impact overall health among seniors.
Another typical way to suffer financial loss during retirement is by becoming a victim of fraud. Seniors are readily available to answer calls, have been raised to be polite and patient with strangers, and tend to be less technologically savvy. And they typically have significant savings and home equity. They also report scams infrequently, fearing their families will take away their control of their finances. As a result, seniors are a prime target of scammers. According to the National Council on Aging, "elder financial abuse and fraud costs older Americans $36.5 billion per year".  Older citizens should take the following steps to protect themselves from fraud:
Never give away private financial information to a stranger. A legitimate organization is not going to call and ask for your bank account information, your social security number or any other sensitive personal information randomly or over the phone.
Be on guard and suspicious. Do not believe claims about spectacular offers that will expire instantly if not purchased immediately. Instead, ask the caller for his number, and tell him you will call him right back. Often, he will either hang up immediately, or give you an obsolete number when you try to call back.
Always contact your financial advisor, attorney and family members before investing in any unsolicited appeal. Trained professionals and relatives can help you decipher between a legitimate source and a swindler. If the offer is real, it will still be available after you confirm its legitimacy.
The third significant cause of financial loss during retirement is related to poor investment decisions from bad advice. Too often, untrained advisors suggest risky investments to their clients. These include advising them to invest in insolvent companies or failing to appropriately guide them to diversify their assets as protection from market downturns. Older investors should do the following to ensure they are getting superior financial advice:
Check your advisor's credentials. Is he SEC and/or FINRA approved? Have any complaints been filed against your advisor on either of these sites? Also, check his background to determine what exactly he is licensed to provide. Some can only sell insurance and are thus more likely to push those products, even if they are not the best option for you.
Stick with what you know. Now may not be the time to invest in a new fund or strategy, especially if you cannot track it easily. At the very least, if you are venturing into unknown territories, get a second opinion from a reputable professional first.
At Silverman Financial, our goal is to protect your nest egg to ensure it lasts throughout your golden years. As your trusted financial source, we offer an initial complimentary consultation and are always available to answer questions and concerns that help you make safe and wise investment decisions.