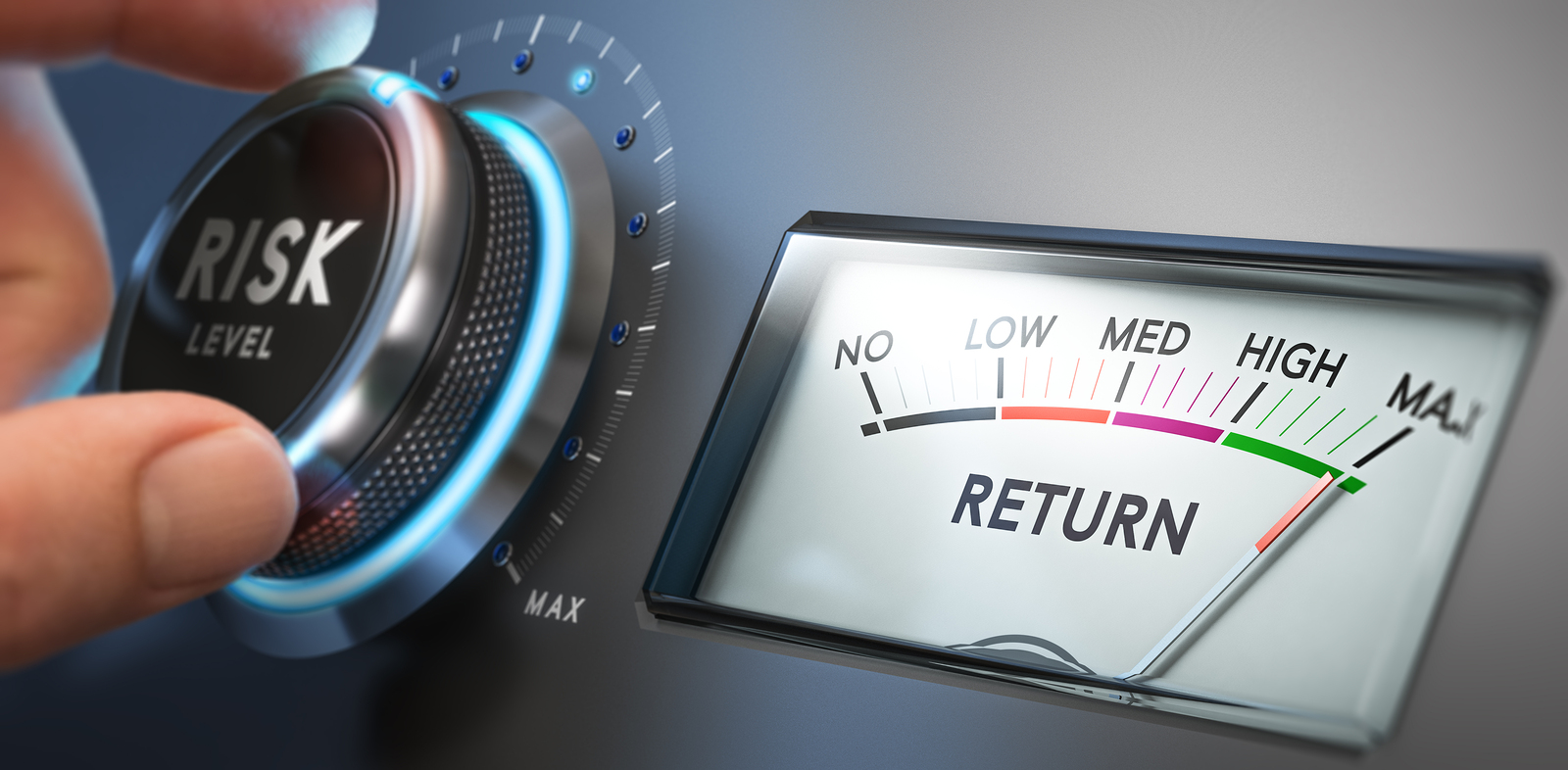 There's a hidden risk lurking in your retirement portfolio. It's known as the sequence of risk return, and it threatens to wipe out your retirement savings prematurely.
Here's how it works:
You've amassed a sizable nest egg and are now about to retire just as the economy is in the beginning of a financial downturn.
The bear market will cause your stock values to plummet, possibly by as much as 50%.
In the meantime, though, you begin to dip into your savings for living expenses as you are now newly retired.
As a result, your balance is shrinking, depleting you of critical funds necessary to recover when the rebound occurs.
Suddenly, you are at serious risk of running out of money.
Conversely, if you happen to retire when the economy is booming and stock values are high, you will fare far better.  Your early withdrawals will make a much smaller dent in your overall portfolio. That will result in more funds left to continue growing throughout your retirement.
You cannot predict the status of the market when you retire. But you can take action to mitigate the sequence risk:
In the decade leading to retirement, shift to a more conservative approach by owning more bonds. It will reduce your dependency on stocks, which tend to be more volatile, during early retirement.
Make sure, however, not to eliminate stocks completely. They still have potential to grow and sustain you through later retirement. While you should reduce stock allocation in the short-term, your long-term retirement strategy should be to gradually increase your stock allocation back up to 40-50% over time.
Another option, especially if you are facing retirement during the start of a downturn is to consider other income sources. Annuities provide peace of mind through guaranteed monthly payments. In addition to lifetime plans, there are also limited-time annuities which can help you through an economic downturn. Combined with social security, they may suffice for a decade as the market rebounds. They are costly, however, and result in less or no inheritance for your heirs.
You can also adjust your spending based on your portfolio's performance. If you have other sources of income, limited expenses, and can accept regular changes to your income, this option may work. Just remember, it will require flexibility in your spending habits and may impact your lifestyle.
At Silverman Financial, we are committed to protecting our clients' nest eggs. Through careful planning, we create sustainable retirement roadmaps that promise to last throughout your retirement.