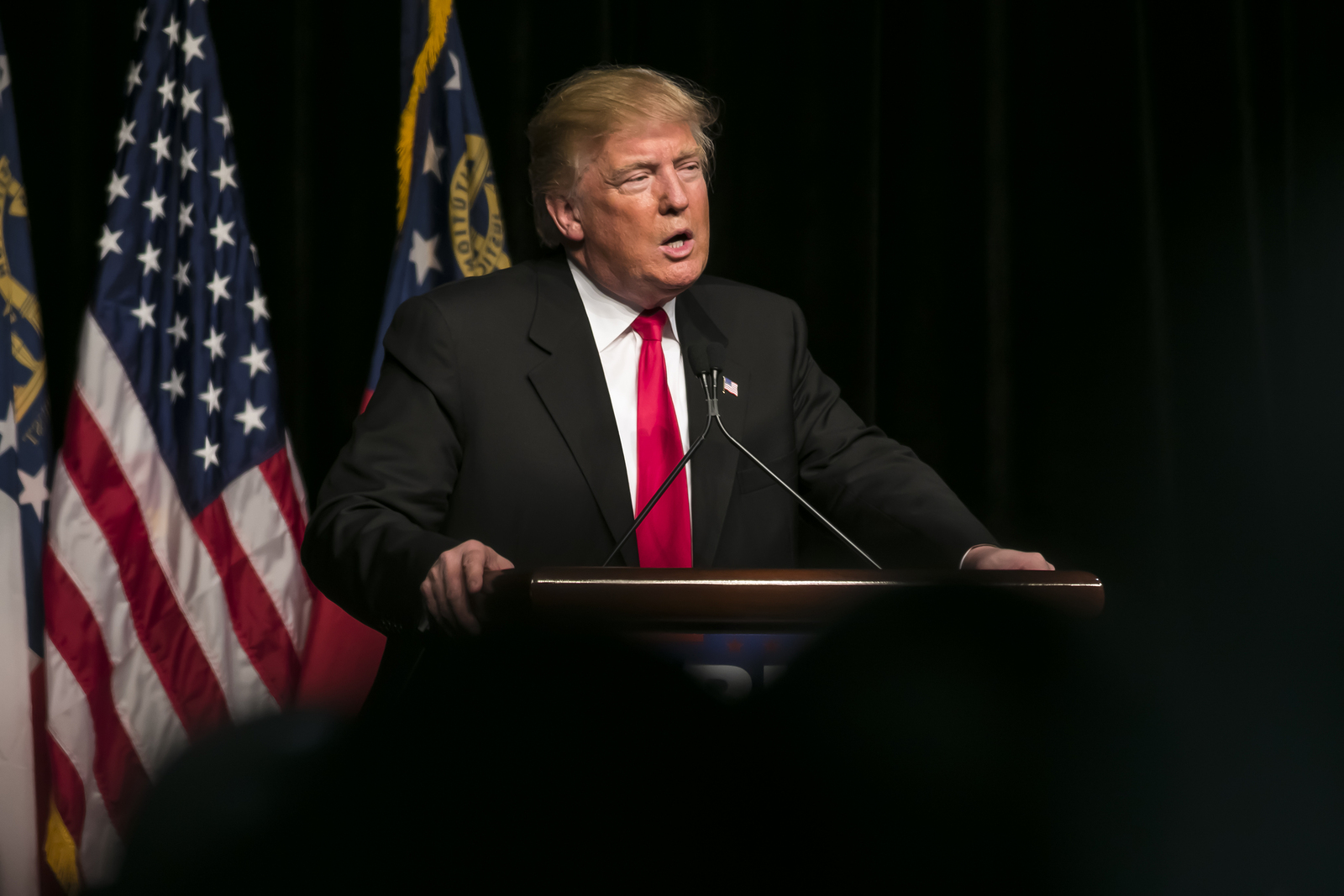 With a new administration on the horizon, many seniors are wondering what the impact of the incoming president's policies will be.
One thing is nearly certain: President-elect Donald Trump's dealings with Social Security, Medicare and taxes is likely to usher in significant changes. But with no prior history in government, his campaign promises, past comments, and recent interviews are the only indicators currently available of his possible future actions.
In terms of taxation, Trump has suggested that those with limited incomes pay zero taxes. For retired individuals, that bracket would include those making less than $25,000 per year, with couples earning less than $50,000 annually likewise qualifying.
A senior himself, Trump also repeatedly campaigned to protect Social Security for fellow Baby Boomers and older people. Economic vitality, he said, would protect the entitlement without any reductions needed.
"We're gonna save your Social Security without making any cuts. Mark my words," he said this past February.
But he recently appointed Tom Leppert—an advocate of changing the system–to one of his transition teams. According to an official document from 2012, Leppert wants to privatize Social Security, a position that is contrary to Trump's.
With regards to Medicare and healthcare in general, Trump promised to repeal Obamacare. Since winning the election though, he has recanted somewhat. He wants to keep two provisions of the Affordable Care Act intact: no pre-existing condition exclusions, and another allowing young adults under 27 to remain on their parent's plan.
His transition website highlights his commitment to the creation of Health Savings Accounts.  Tax free accounts, HSA's enable people to save parts of their incomes for future medical expenses. He also wants health insurance to be sold across state lines, proposing that such a move would increase competition and rein in costs. Trump also proposes a policy that "returns the historic role in regulating health insurance to the States."
However, Trump does not offer specifics regarding Medicare changes. He only suggests modernizing the system "so that it will be ready for the challenges with the coming retirement of the Baby Boom generation—and beyond." And he advocates for empowering States to regulate Medicaid for healthcare delivery to low-income people. But further information has not yet been outlined as millions of Americans and industry experts anxiously await.
In the meantime, no one knows for certain how investments will perform under the new administration. So far, the markets have rallied since Trump's victory.
However, the 10-year Treasury note has risen by more than one percent in the past month, causing bond yields to rise significantly. Consequently, bond prices have dipped and are renewing fears of a bond bubble burst.  The impact will be felt strongly since bonds have been considered safe investments and thus attracted many older Americans. Those same conservative investors now face financial loss in the midst of their golden years.
At Silverman Financial, we continually assess our clients' portfolios to offset possible shifts in the economy and in federal policies. We provide guidance, experience, and expertise, along with free initial consultations to help individuals create dynamic retirement plans.