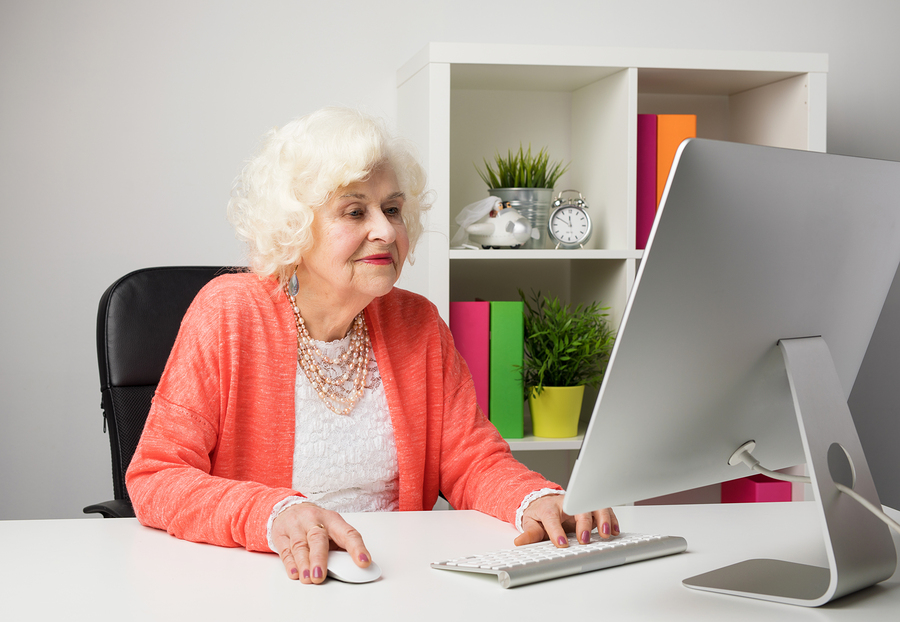 Big or small, there's one thing most corporations will agree upon: older workers are valuable and profitable.
The problem, however, lies in how to retain them as they age.
Typical aging conditions include: vision and hearing impairments, memory problems, and muscle pain. Indeed, they pose legitimate challenges for workers and their employers. But they don't necessarily justify mandatory retirement.
The Americans with Disabilities Act, passed in 1990, protects workers with various health conditions from unfair job terminations and dismissals. However, its application has been greatly limited for aging employees as it is difficult to demonstrate that they are experiencing disabilities but are still able enough to work.
Further limiting the application of the ADA is the fact that many older workers fear the stigma of requesting accommodations. Recognizing existing negative stereotypes about older people, many are concerned that age discrimination  will only be further exacerbated by disabilities. And they do not want to draw negative attention and resentment from other workers.
But with increasing lifespans, limited retirement resources, and a shrinking Social Security fund, employee and employer stand to benefit greatly from creating accommodations to retain older workers.
Adjustments that companies can make to ease some of the challenges include providing:
Larger computer screens and keyboards. This is a quick and easy change to accommodate deteriorating vision associated with age.
Amplified phones. Hearing loss is also a typical age-related diagnosis that can readily be addressed with audio-enhanced phones.
Ergonomic work equipment. Desks and chairs that can be customized to each employee maximize comfort and support. An ideal desk will also enable proper placement of computer screens and mouses to minimize glare and facilitate usage.
Flexible work schedules. Offering hybrid work schedules that allow for remote working hours enables senior employees to be productive from home.
Career flexibility. Longtime employees may opt to change positions to less demanding ones with fewer responsibilities. Such options enable them to continue working at their companies to provide mentorship and continuity, as well as ongoing productivity without having to leave altogether.
Part-time options. A great way to continue contributing to a company while slowing down involves being able to cut back on work hours. Longtime workers can still work on projects, participate in corporate meetings and train new recruits but with shorten hours.
Corporations are struggling to find enough talent to replace an aging workforce. Older workers offer tremendous experience, expertise and stability-under-fire that companies rely on.  By committing to workplace accommodations that support the unique needs of their older workers, corporations can reap great benefits and help their loyal employees work as long as they'd like.
At Silverman Financial, our goal is to support your financial needs throughout your working years and beyond. We develop flexible and lasting retirement plans to protect your financial health and security.