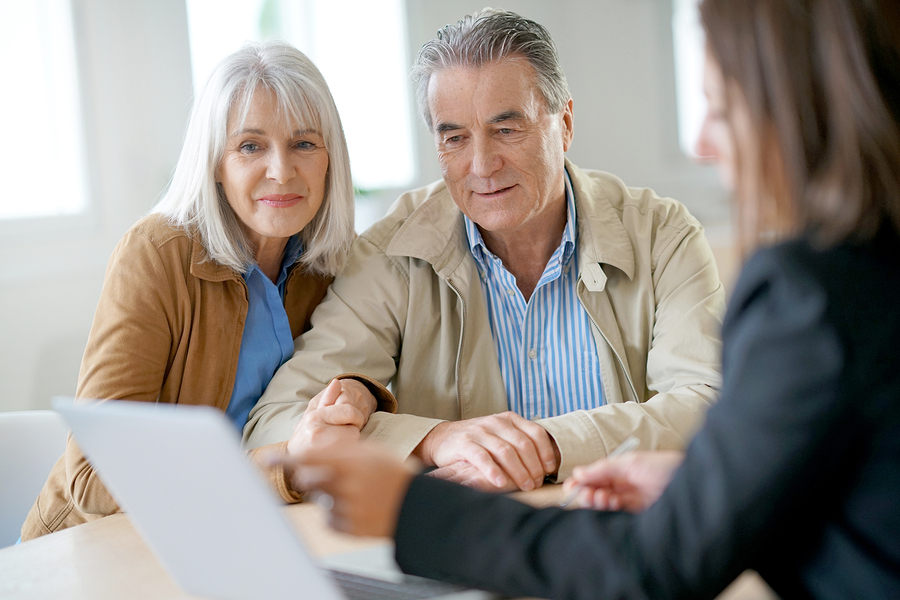 Are you planning to retire within a year? If so, ensure a smooth transition by taking the following steps:
Sign up for Social Security. If you were born before 1954, the earliest you can apply for the benefit is at age 62, which is your full retirement age. For those born afterwards, that age ranges up to 67. Before you apply, consider your options carefully. Because the longer you delay filing for Social Security, the higher your monthly payout will be until age 70. In fact, every year that you delay (until age 70) translates into an 8% increase in benefits. Don't forget to determine if you will be filing for spousal benefits or not. A good financial planner can help you decide the ideal time to maximize your benefits.
Decide how you want to receive your pension. As you prepare to leave you employer, you will be asked to choose between a lump sum or guaranteed monthly payments. There are benefits and pitfalls to each choice. Lump sum options give you freedom to invest however you want and need. It also gives you access to all the funds at once, to be used at your sole discretion.  On the other hand, lifetime payments ensure stability and protect you from outliving your savings. If you choose this option, you will also have to decide whether to take payments for yourself or jointly. If you select the latter, your monthly payments will be lower to cover both of your lifetimes.
Sign up for Medicare and supplements. You are automatically eligible for Medicare at 65, and can sign up penalty-free anytime from three months before until three months after you turn 65. Medicare coverage is divided into four parts:

Hospitalization: this coverage is free if you've been working and paying taxes for at least 10 years. It includes hospital stays, skilled nursing facility, home health and hospice care.
Doctor Visits and Labs: these outpatient services are included along with preventive care, mental health care and hospital outpatient services, as long as they are deemed medically necessary. You pay for this coverage via a monthly premium.
Medicare Advantage plans: these are not separate from Part A and B, but rather refer to private health plans that provide Medicare benefits. They include HMOs and PPOs.
Outpatient Prescription Drugs: coverage will be paid differently depending on whether you choose Medicare coverage through Part C or through Original Medicare. Make sure to look into supplemental insurance options, known as Medigap, to cover portions of your healthcare bills that are not covered by Medicare. These include premiums, co-pays, and deductibles.**** 
Organize your retirement budget. If you have debt, work to pay off as much of it as possible so you start retirement off with a clean slate. If you haven't already created a retirement budget, establish one with assets and expenses. Have a clear understanding of your monthly spending budget and plan any additional expenses accordingly.
Meet with your financial planner. A planner can review your portfolio and adjust it to meet your changing needs. For example, since you will no longer be earning income and will likely begin drawing on savings, you may need to reallocate your assets to maximize your investments' longevity. You may also want strategize how to reduce your taxes with a specialized attorney.
Plan your retirement. After the glow fades, how do you envision spending your days? Hobbies, volunteering, and traveling are just some options. Perhaps you want to continue working part-time or start your own business. Plan ahead, test out different experiences, and join some social groups to ease the transition from employee to retiree.
At Silverman Financial, we work with our clients throughout their working years and beyond to ensure smooth and stable retirements. Whether you are approaching retirement in five years, one year or already no longer working, we provide comprehensive and customized retirement roadmaps to make your golden years shine.