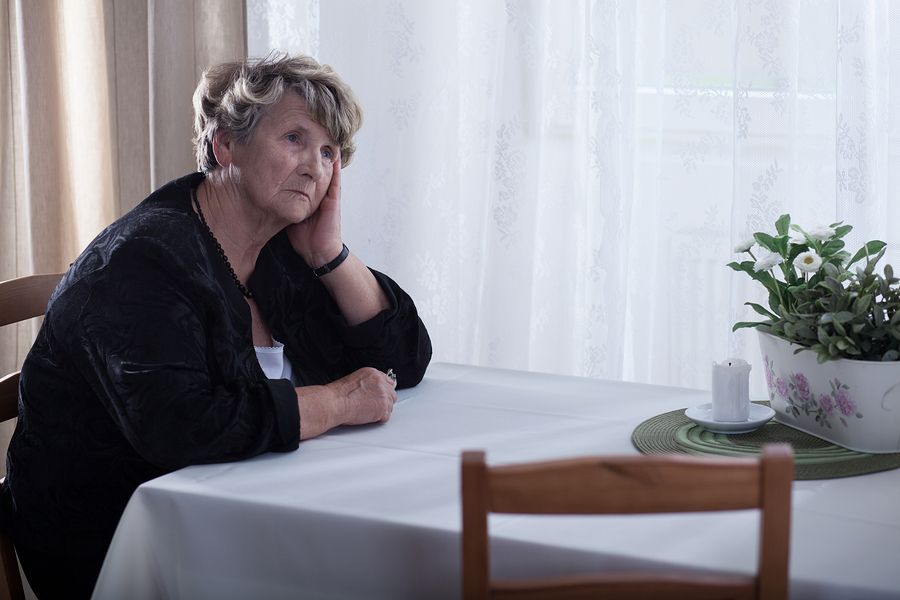 Losing a loved one is a traumatic experience. Dealing with the financial aftermath doesn't have to be.
By following the steps listed below, grieving family members can simplify the process of settling their loved one's finances:
Get an official death pronouncement.

Under hospice care, the declaration will be made by the nurse in charge. She can also assist with transporting the body to a funeral home.
If the death occurred in a hospital, staff can assist with pronouncing the death and coordinating delivery of the body to the funeral location. Hospital administrators will also help coordinate organ donations if the deceased indicated it on his driver's license, in a living will or through an advance health care directive.
A home death can either be certified by paramedics immediately if a do-not-resuscitate document is presented. If not, they will take the person to the emergency room for a physician to officially declare the death.
Contact immediate family members.

Find out if the deceased had any specific wishes for a burial, cremation, or donation of his body to a medical institution. This includes finding out if she already indicated a burial place and possibly prepaid funeral expenses.
Choose a cemetery and determine the ceremony type according to the deceased's wishes or by family consensus.
Delegate responsibilities to: meet with the funeral home director to make arrangements; coordinate with a religious leader for the ceremony if desired; and notify friends and relatives.
Obtain the deceased's will.
Determine if there is an estate executor. If one has been designated, he should open an account immediately with a tax ID number (via the IRS website) to cover funeral costs and other immediate expenses (such as mortgage payments and utility bills).
Secure your loved one's home.

Collect mail or forward it, care for pets left behind, throw food out, and water plants.
Notify the landlord or the police to watch the home if it is left empty.
Get death certificates. Make sure to get 20-25 copies as every financial institution, government office and insurance company will require it to process claims and make payments. The funeral home usually provides 1-3 certified copies. Additional copies can be obtained via the local city clerk's office or the state vital records.
Contact government agencies.

Call Social Security (1-800-772-1213) to stop payments immediately (if you provide the funeral home with the deceased's Social Security number, they will usually report it for you). Also, the agency usually provides about $255 to the survivor for funeral expenses. Remember to ask also about spousal benefits and instructions for filing for those benefits. Social Security will also notify Medicare of the death, though you should check if the deceased obtained a Medigap policy. If so, contact that agency separately to cancel the policy.
Notify insurance companies of the death. For life insurance companies, file a claim as instructed. For homeowners, auto, disability, and medical insurance policies, stop coverages with policies continuing only if dependents need it. Also call pension agencies to stop payments and get claim forms.
Contact professionals.

Speak with a trust and estates attorney regarding probate and transfer steps.
Reach out to your loved one's accountant about filing tax returns.
Call the deceased's financial advisor for information on investments, holdings and
Contact banks and credit card companies. Cancel all cards. Close bank accounts and terminate any automatic withdrawals. Also, get contents of any safety deposit boxes.
Over the next several weeks, survivors should take care of additional details. Those include canceling the deceased's email and website accounts and private organization memberships (religious, social, professional). They should also check their loved one's credit history to verify that identify theft has not occurred.
At Silverman Financial, we are available to assist you with settling your loved one's finances as quickly and painlessly as possible.