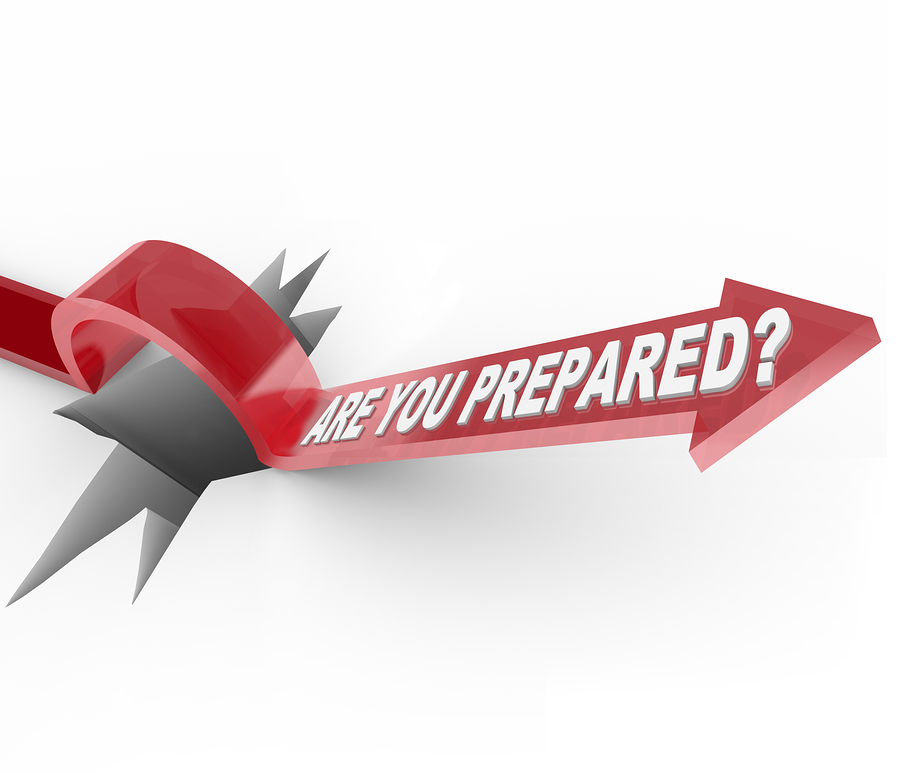 Whether it's fear of the inevitable, denial, or something else entirely, too many retirees fail to plan for emergencies during their later years. Unfortunately, it is precisely during the later years that many emergencies arise.
Cognitive and physical decline make the older population particularly susceptible to falls, injuries, serious illness, and other emergencies.  Other sudden problems include major repairs on aging homes or large and unexpected dental expenses.
But while most retirees create some form of retirement plan for daily expenses, many simply rely on luck to get them through whatever bad fate awaits them. When crisis hits, they react at the moment instead. But that strategy often leaves them with little control and limited options.
Some also depend on family to assist with recovery and support as they become less independent. That approach presents potential pitfalls as well, with many families financially or emotionally unable to provide sufficient care as their loved one grows more dependent.
Retirees' perceptions about retirement also play a role in the lack of adequate emergency preparation. A 2017 study revealed that the mean expected age of retirement was 65 compared to the actual mean age of 58. And more people expected to work in retirement than those who actually did.
Some of the reasons for retiring earlier than planned included corporate pressure, feeling displaced by younger workers, or simply feeling exhausted and overwhelmed after decades of working. For others, age discrimination resulting in fewer promotions and recognition drives them to quit sooner than they had planned.
The discrepancy, between when they planned to retire and when they actually did, though, is critical. Early retirement means people's savings have to last even longer than originally planned. It also impacts the date they decide to begin taking their Social Security checks. Starting benefits early results in smaller lifetime monthly checks, leaving even less for emergencies and uncertainties. In contrast, those who retire later realize a two-fold benefit: larger lifetime monthly Social Security checks, and likely greater savings from retirement investments having more years to grow untouched.
Besides the predictable health problems that are often overlooked are other shocks to retirees' financial stability. The Society of Actuaries (SOA) identified the following financial hits: unexpected costs of supporting a child or grandchild and the need for long term care. While many in the SOA focus group recovered from these financial shocks, their quality of life suffered. Many had to make sharp cuts to their spending budgets, especially when the financial shocks involved post-retirement divorce or health conditions that required long-term medical care.
At the same time, retirees are generally savvy with their money and conservative spenders. The Employee Benefit Research Institute explored data related to health and retirement and concluded that seniors spend most on housing. As expected, healthcare costs increased with age. Yet most seniors expressed flexibility in reducing their spending and finding happiness in non-material items.
While difficult to consider, planning for the unexpected usually leads to better outcomes. Working with a trusted financial advisor and creating an emergency fund are advisable. Equally important is discussing with family and loved ones about needs and expectations for support for the later retirement years.
At Silverman Financial, we work with you to create a robust and comprehensive retirement plan that supports your needs throughout your retirement. We evaluate and adjust your plan routinely to your changing needs and wishes for a stable and secure retirement.
CALL TODAY FOR A COMPLIMENTARY CONSULTATION
areti