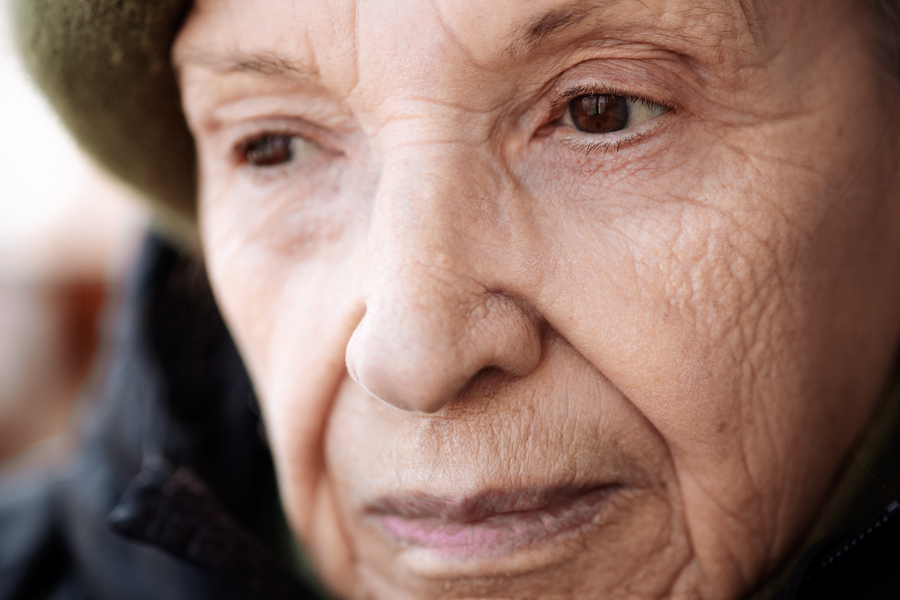 As young adults, Baby Boomers favored independence and individuality. As a result, they had fewer children, delayed marriage, divorced more often or didn't marry at all.
Now, as they face retirement and aging, they're experiencing loneliness and all the negative health consequences that come from it.
According to a recent report by the Wall Street Journal, Baby Boomers are aging alone more than any other generation before them. One in six lives alone, and more than a quarter are either divorced or never married, according to census data. Women with college degrees and those with lower incomes tend to have fewer family connections, with 27% widowed or never married compared to 16% for men among Americans 50 and over in 2016.
The resulting social isolation and loneliness is tarnishing the golden years for many older Americans. It's also leading experts to sound alarm bells of an impending health crisis among seniors.
Loneliness amongst seniors is as detrimental as smoking 15 cigarettes or drinking six alcoholic beverages a day. It's even worse than not exercising and being too heavy. It diminishes quality of life and ultimately cuts lifespans.
It also costs billions of dollars in federal funds. With diminishing health, lonely older adults are hospitalized more often. With little or no support network in place, many also rely on costly nursing services. The Medicare cost of loneliness is estimated at $6.7 billion annually, primarily for hospital visits and nursing facilities.
Higher incidences of depression, mental decline, elevated blood pressure and diminishing immune responses are all linked to a lack of companionship and social isolation. Seniors who are alone are also less likely to take their medication and follow medical advice.  At the same time, aging impacts balance, hearing and other physical abilities, making older adults more vulnerable to injury. Being alone can be devastating in those cases. With no one checking in on them, seniors living alone can suffer a fall, for example, and lay on the floor for days on end. When help finally does arrive, their injuries are often severely aggravated by the delay in getting care. For some, it might even be too late.
Financially, they are vulnerable to manipulation by scam artists. They are also more likely to be neglected or abused at nursing homes and by caregivers.
At Silverman Financial, we strive to develop long-term relationships with our clients that foster stability, happiness and longevity. We work with our clients and meet annually to support their retirement wishes and needs throughout the golden years.