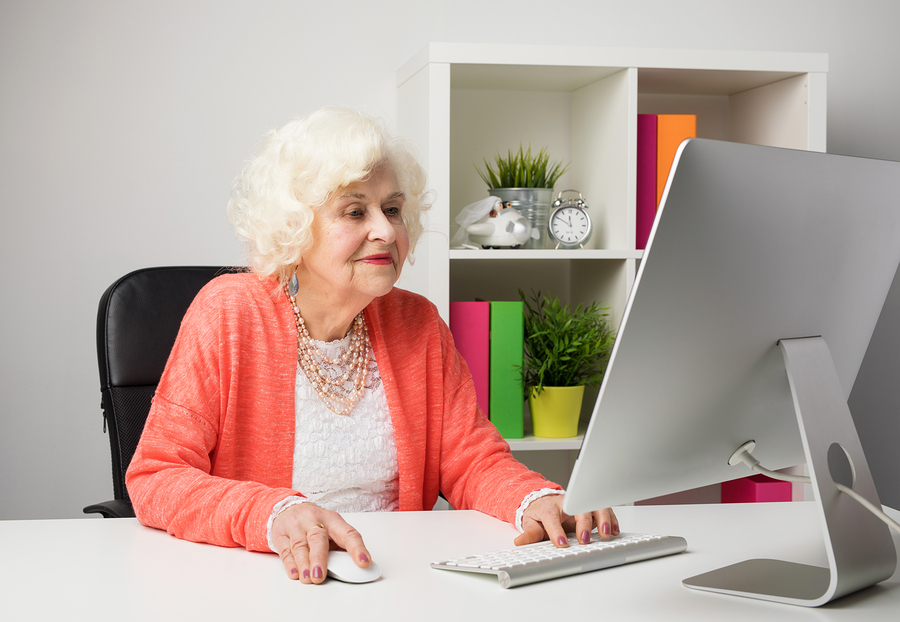 About a quarter of working people do not plan on retiring. Ever.
Considering how aging diminishes mental and physical acuity, this new fact reveals a remarkable disconnect with reality.
Aging triggers changes to the heart, bones, muscles, digestion, vision, hearing, memory and thinking. Seniors can take various significant steps to maintain their health as they grow older. Some include exercising, staying socially engaged, eating well, and maintaining a healthy weight.  Lifestyle changes plus genes can play a major role in improving quality of life and increasing lifespan. Still, aging eventually leads to increasing fragility.
New illnesses appear during the aging process, with chronic conditions often worsening.  In the later stages of aging, many need nursing care daily and cannot manage their own affairs alone.
Further, according to a recent report, nearly 40% of workers had to retire sooner than they wanted or planned to. The top three reasons included: health problems, employment issues, family needs. Whether personally affected by a debilitating disease, layoffs, or an unexpected obligation to take care of a loved one, many are forced to quit early.
Yet, according to the new poll by The Associate Press-NORC Center for Public Affairs Research,  23%, and about 2 out of 10 of those over 50, said they plan on working without end. About 25% more said they will definitely continue working past 65.
The reason behind the decision is a lack of money. Almost half of the participants said they were financially unprepared for retirement.  The breakdown included 29% over 50 who felt very well prepared, about 40% who felt somewhat prepared, and about 30% who felt unprepared. Meanwhile, just over half of those under 50 said they did not feel prepared at all.
The study also surveyed current retirees. Among those participants, 38% felt extremely prepared upon retirement, and a quarter of them said they were either entirely unprepared or not very prepared for retirement.
Opinions varied on the impact of older workers on the workforce. Most believed the affect is positive for the country's economy, though 29% disagreed. Another 30% responded that they didn't think it made a difference.
The poll entailed surveying 1,423 adults, who were interviewed online or by phone this past February.
At Silverman Financial, we prepare dynamic retirement plans for our clients that are