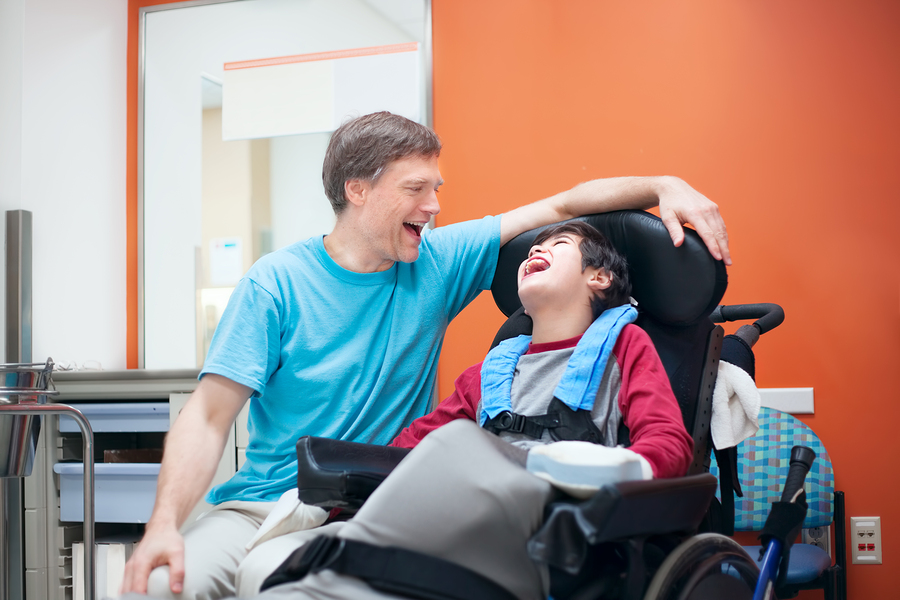 Parents of special needs children face unique retirement challenges. They need to create a financial plan to support not only themselves, but also their disabled children.
It is a complicated task that demands careful planning and detailed budgeting. Because even though various governmental assistance programs exist, they do not cover all expenses. And disabled children's filings often impact the parents' own benefits.
One example involves filing for SSDI—which is Social Security Disability Insurance. It is a benefit for adults who were diagnosed with disabilities before they turned 22. But it is only available if at least one parent is collecting Social Security (SS) or disability benefits. Hence, a problem ensues: parents of special needs children often need financial aid immediately for their disabled child. But that means they cannot take advantage of governmental incentives that financially reward retirees for delaying the start of benefits. And that hurts their own retirement.
The Achieving a Better Life Experience (ABLE) Act passed by Congress in 2014 also affects parents' financial planning. The law enables adults with special needs to set up special tax-advantaged savings accounts up to $100,000. But any higher amount may trigger a suspension of Social Security benefits, including SSI, or Supplemental Security Income.
With so many possible implications of government aid on parents' finances, people with disabled children are advised to seek expert counsel from experienced and specialized financial planners.
Another recommendation for parents of special needs children relates to their asset allocation strategy. Most people are advised to balance retirement investments so returns are maximized while risk is minimized. But families with disabled children are advised to be more conservative in their investment approach. And they are urged to keep more fluid cash at hand. They cannot afford to take as big a risk as other families since they may need the funds immediately for their child's ongoing needs. Weathering a temporary market dip is simply not a prudent option for these families. Once again, their own retirement is negatively impacted.
Parents also need to carefully calculate how their inheritance will be distributed. A Special Needs Trust is advisable. With an appointed trustee, the portfolio can professionally managed on behalf of the disabled child and protected for his use.
A second-to-die life insurance policy may also be an optimal way to secure funds for one's dependent child with needs. Unlike traditional life insurance policies, it provides the benefit to heirs only after both parents die. The funds remain secure for the children when neither parents is living.
Ultimately, while planning for retirement is complicated for parents of special needs children, it is still manageable. Once a plan is designed, family members should be informed and agree to its content. Together, families can preserve the financial security for their loved one with a disability.
At Silverman Financial, we understand the unique challenges that parents with special needs children face. With expertise and experience, we create solutions to complicated issues. We help families to secure stable and enduring retirements while simultaneously protecting their children's future.