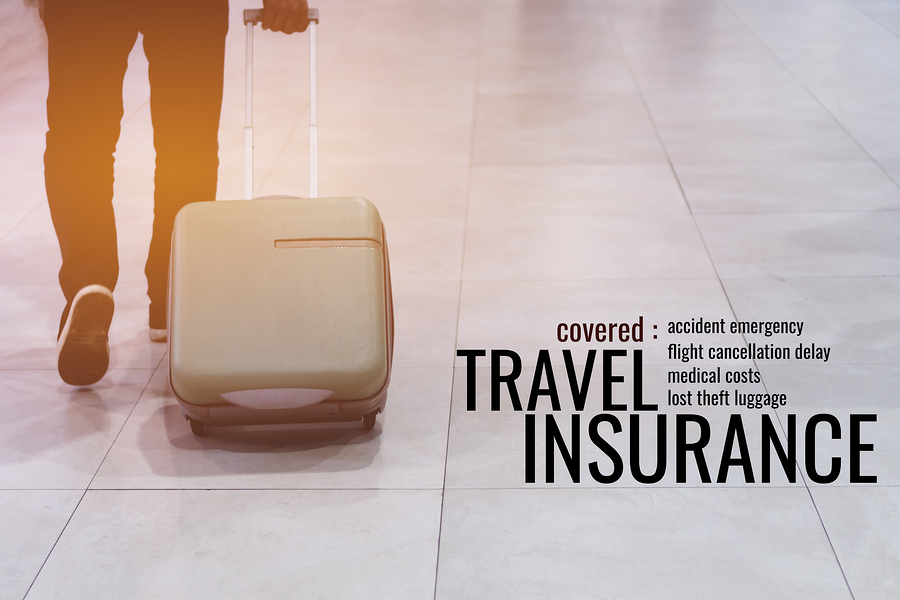 Retirement is often synonymous with travel. Hopefully, preparing for a crisis while on vacation is too.
Many different types of emergencies can happen to seniors while on vacation. Aging bodies are at higher risk of suffering from medical emergencies or getting sick from foreign foods, new viruses, and unfamiliar environments.  Seniors are also more likely to have pre-existing conditions. A medical evacuation to a quality facility or back home can be costly. And barring a few exceptions, Medicare does not cover any medical care abroad. Medications purchased abroad are also not covered by Medicare.
Many travel areas are also prone to natural disasters such as hurricanes, storms and tsunamis. And tours and cruises are sometimes abruptly canceled, luggage is lost or stolen, and vacation suppliers go bankrupt.
Recognizing that a dream vacation can quickly turn into a nightmare, the need to prepare for the unexpected is critical to your health and to limit financial loss. But how should you do so?
Get travel insurance and follow these recommendation:
Shop around. Look into the types of coverage offered and policy limitations. Compare plans and insurance company ratings. These sites allow you to compare policies: com or squaremouth.com.
Consider buying a travel policy from an insurance broker. Some highly-rated brokers include: https://www.travelguard.com, Travelsafe Travel Insurance, and Allianz Travel Insurance. A broker can find a plan for you or provide a list of providers for you to contact on your own.
Custom vs comprehensive. Get only what you need. An insurance plan for a cruise may need different coverage than a policy for a tour through the Amazon jungle. Look into options that meet your needs depending on the type of trip you are planning. And make sure to read the details as exclusions and exceptions vary. Some policies may not cover injuries from adventurous activities such as bungee jumping, scuba diving or parachuting.
Review cancellation options. This option typically cost more but provides greater flexibility.
Travel insurance will add about 5-8% to your overall trip expense. Your age will influence the premium price so make sure to review the right age bracket fees. Look into maximums and deductible prices too, and make sure the travel company covers the country you are visiting.
Take as much time planning your trip as you do preparing to protect yourself from the unexpected. It may be time consuming, but it's guaranteed to save your pocketbook and unnecessary stress in the event of an emergency.
At Silverman Financial, we support retirement dreams by offering personalized, comprehensive retirement roadmaps. We develop ongoing relationships with our clients to support financial stability and happy retirements.