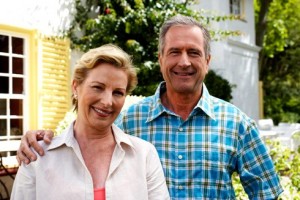 The current employment climate has been very difficult over the past few years and people are being laid off in record numbers across the United States.  Many people are working for companies that provide pension plans or other programs when they lay off staff.  If you are one of those people, you may not understand the programs that are offered and the features and benefits of each plan.  It is important that you determine the best option for you and your family's financial well being.
As an example, we have many clients that have worked with AT&T over the years.  When they are let go, they are entitled to quite a bit of money due to the terms of the existing pension plan.  Many companies are doing away with the defined benefit pension plans and moving into a cash balance plan.  In other words, companies are shifting the risk from themselves to the employees.  Companies do not want the expense of providing these large severance benefits to employees.  We work very closely with our clients to get them all the dollars that are owed to them from the companies that they worked with and to make sure that it is done in a tax efficient manner.  Our goal is to make sure our clients don't end up paying unnecessary income tax.  We, at Silverman Financial, have had extensive experience in working with large public companies in making sure our clients receive all the benefits due to them once they leave the company.  If there are issues, we can recommended attorneys who specialize in this area.
If you are interested in learning more about how we can help you to understand your severance benefits, please contact us today.